During the rape trial of Man City star Benjamin Mendy and his co-accused, it was said that they "turned the pursuit of victims for sex into a game."
As the trial began Monday of the French football player, who is accused of eight counts of rape, he was described by prosecutors as a "predator" who could not take no for an answer, Marca reported.
Jurors at Chester Crown Court were told that some of the victims had their phones taken off them when they entered Mendy's Cheshire mansion. Others were apparently locked in rooms, reported Daily Mail. The 28-year-old denied charges of eight counts of rape, one count of sexual assault and one count of attempted rape. He is alleged to have committed the offences between October 2018 and August 2021 at his residence.
Once Mendy raped three women in the same night after a pool party at his mansion and a visit to a nightclub in Manchester, the court was told, reported BBC. One woman was drunk and remembered being in the swimming pool, the jury heard. Her next recollection was being face down on a sofa and being raped in the living room with her arms held behind her back.
He is on trial along with his 40-year-old co-defendant Louis Saha Matturie of Eccles, Salford. He is said to be a fixer who helped in finding the women, but he denied eight counts of rape and four counts of sexual assault, relating to eight young women. The alleged offences happened between July 2012 and August 2021.
Prosecutor Timothy Cray QC told the jury that it is another chapter in a very old story where "men who rape and sexually assault women, because they think they are powerful, and because they think they can get away with it." He noted that the two men knew very well what they were doing, and that they turned the "pursuit of women for sex into a game. They were prepared to cross that line over and over again." The lawyer said that to them these women "were disposable things to be used for sex and thrown to one side."
Cray told jurors that Matturie was not only Mendy's friend, but also a fixer. One of his jobs was "to find young women and to create the situations where those young women could be raped and sexually assaulted."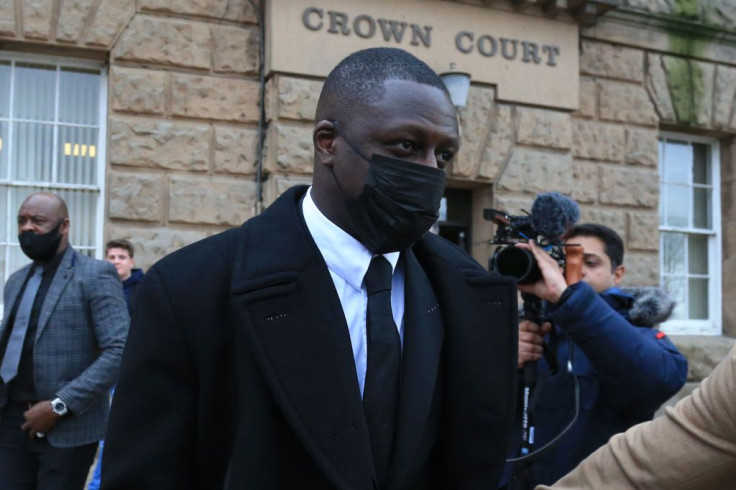 © 2023 Latin Times. All rights reserved. Do not reproduce without permission.