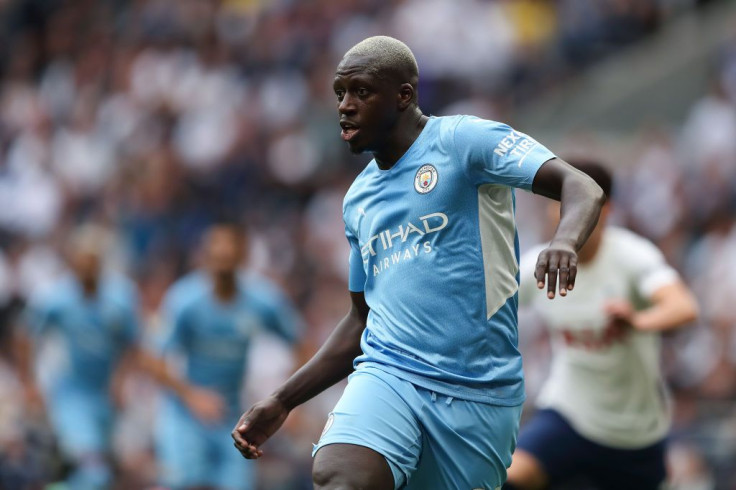 Manchester City star Benjamin Mendy, who is already facing several rape counts, was back in court Wednesday. He was charged with another attempted rape.
The 27-year-old appeared at Chester Crown Court, England, to face a new allegation of attempted rape, reported The Sun. In total, the footballer now faces nine charges, including seven counts of rape and one sexual assault, according to ESPN.
The court was told that the latest offence is related to a new victim, and is alleged to have taken place in July last year. When the new charge was added, he was already facing six rape counts against four women. It is said that one of these offences was carried out on Aug. 23, 2021, which was just three days before he was charged. The footballer is also accused of raping a woman three times at his mansion in Cheshire, England in October 2020.
At the court Wednesday, Mendy spoke only to confirm his name, date of birth and address. A provisional trial date in June was postponed until July 25, and he will next appear in court on March 11 for a hearing.
After spending 134 days in police custody following his arrest in August 2021, he was bailed last month. During a private hearing, judge Patrick Thompson released him from jail, but imposed a list of "stringent" conditions. According to the conditions, Mendy needs to surrender his passport apart from making no contact with complainants. He is also required to stay at his six bedroom mansion worth 4.8 million pounds ($65,10,720) in Cheshire.
Meanwhile, co-defendant Louis Saha Matturie, is accused of 10 offences. They include three counts of sexual assault and seven counts of rape relating to five women.
On the career front, Mendy joined Premier League champions Manchester City in 2017 for a reported 52 million pounds ($7,05,43,200). Back then it was a record fee for a defender, according to The Guardian. Mendy last played for the club on Aug. 15, 2021. After he was charged, the club suspended him.
At the time, the club issued a statement saying that Mendy "has been suspended pending an investigation." The statement further read that the matter "is subject to a legal process and the club is therefore unable to make further comment until that process is complete."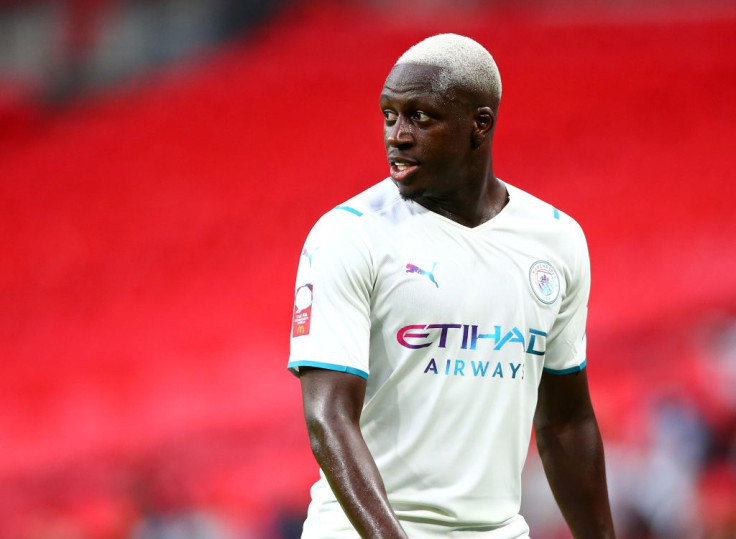 © 2023 Latin Times. All rights reserved. Do not reproduce without permission.