Manchester City star Benjamin Mendy, who is awaiting rape trial, was reportedly moved to one of the "toughest jails" in the UK amid concerns over his safety.
The 27-year-old, who is now accused of one count of sexual assault and seven counts of rape, was shifted to HMP Prison Manchester, commonly known as Strangeways, on Dec. 23 last year, reported Daily Mail. The French international was driven from Liverpool's category-B HMP Altcourse to Manchester two days before Christmas. His co-defendant, Louis Saha Matturie, is also believed to have been shifted to the same prison in Manchester at the same time.
The Sun reported that sources said that the switch, which happened the day after a seventh rape charge was brought against the footballer, came amid fears over his safety inside the jail. A source said that Mendy and Matturie's case is "so high profile" that they had to be moved. The source added, "That can lead to safety and prisoner management issues and it was felt Category A conditions might be better equipped to deal with any potential issues." The source shared that the "Prison Service has a responsibility to manage" inmates in "the safest way possible."
According to SPORTbible, the top security prison previously hosted serial rapist Reynhard Sinaga and serial killer Harold Shipman.
A source said that the athlete might still have a rough time. Last September an inspection was done during which it was found that many of its 624 prisoners were locked up for 22 hours a day. The source said that Mendy won't know "what's hit him coming from Altcourse, which is a privately run prison. It's one of the toughest jails in the country."
His other problem will be the presence of several Manchester United fans in there. According to the source, the other inmates will be screaming the celebrity's name for weeks, so he won't be getting much sleep, especially as he is charged with sex offences. The source added that there are also a lot of Blues' fans in the prison, but even the "most avid will struggle to protect an alleged sex offender."
Mendy and Matturie will next appear in court Friday.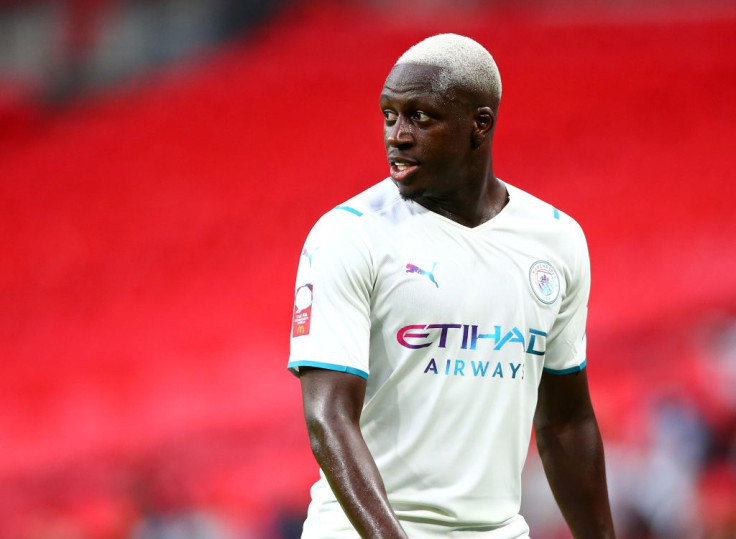 © 2023 Latin Times. All rights reserved. Do not reproduce without permission.