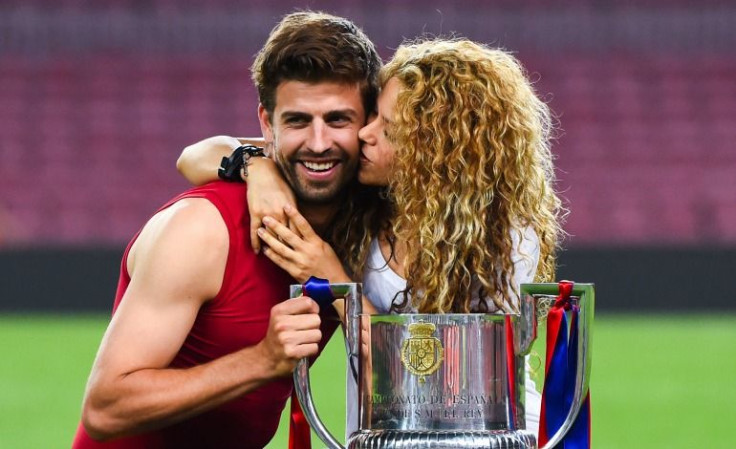 It's no news that Shakira and Gerard Piqué have a a great relationship, I mean... they have only been in love and going strong for the past six years! With two adorable sons on board, Milan and Sasha, and a wonderful household established in Spain, the couple gives everyone major relationship goals. Word on the street is that they are even looking to expand their family and have baby number three.
"We're not closing the door on a third child," he said on the TV show "Yes, I'm Famous," according to La Prensa Honduras. "I've always wanted to have three (children). We're dedicated to our first and our second, but if there's a third child, he or she will be very welcomed," he added. Earlier this month local press in Spain revealed that the soccer star and Colombian singer are indeed looking for baby number three, preferably a baby sister for their boys.
"They are going for the girl," an alleged source close to the couple revealed. "They want to get pregnant by April so the baby is born in January, or with more luck, the birthday of their parents. That's how they planned it with their boys, but they were born before their programmed date," the tipster added.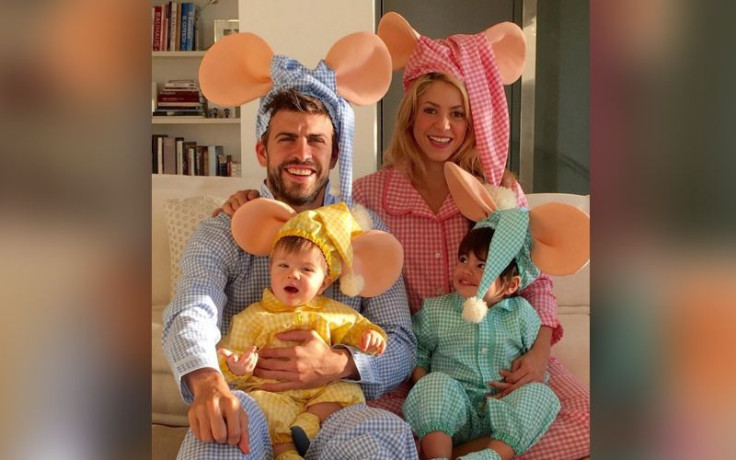 Although the couple has yet to confirm the rumor, the central defender for FC Barcelona and the Spain national team, also opened up about falling in love with the "Ojos Asi" songstress back in 2010 during the FIFA World Cup, when Spain nabbed the winning title.
"The first day was normal, how two people tend to meet, it was a lot of people," he recalled of the time he was part of Shakira's music video for the official world cup song "Waka Waka" filmed in Madrid. "Ever since we began to have more contact and everything happened, like every love story," he explained.
Like his girlfriend, who recently spilled the beans on why Piqué is Mr. Right, the 29-year-old athlete also talked highly of the mother of his sons. "We have a happy family, with two children," he said, reports La Prensa Honduras. "There's no jealousy. She's beautiful... filming music videos, going on tour, is part of her job, but couples travel and the trust is mutual," he said.
© 2023 Latin Times. All rights reserved. Do not reproduce without permission.