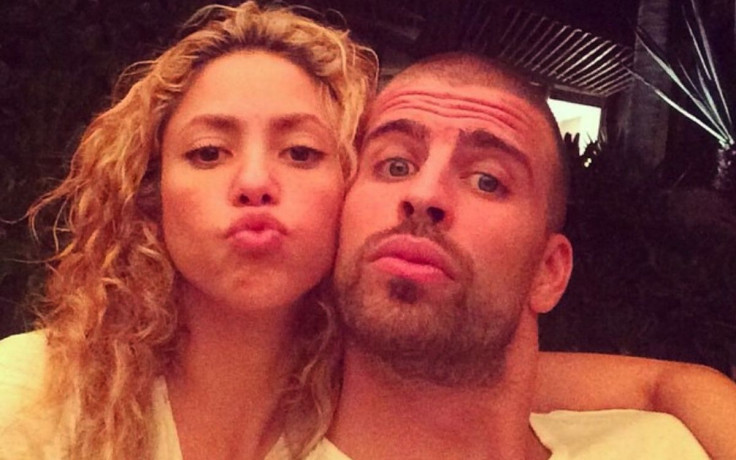 Shakira recently released another song that was apparently aimed at her former partner Gerard Pique, and now the singer has thrown a major shade at his new girlfriend.
A few weeks ago, Pique went public with Clara Chia Marti, 23, after he allegedly cheated on Shakira while she was on a tour.
Pique and the Grammy winner were together for more than 10 years before they announced their split in June 2022.
The 46-year-old singer told Mexican journalist Enrique Acevedo on his show "En Punto" in Spanish that she bought she the story that a "woman needs a man to be complete."
She had that dream of having a family, with a father and a mother living with their children "under the same roof." She shared that not every dream in life comes true, but "life finds a way to make it up to you."
She said that she just loves love, but she thinks that somehow she sees things from a "different perspective now."
She feels that she is enough and she thinks that when a "woman faces challenges in life, they come back stronger." According to her, women learn to "see your flaws, to embrace your vulnerability and express that pain you might be feeling," reported Fox News.
She said that it was cathartic for her to work with DJ Bizarrap on the hit song "BZRP Music Session #53," in which she apparently took a dig at her ex and his girlfriend.
In her new track "TQG," she sings in Spanish, "I saw what your girlfriend said to me, it doesn't even make me angry, I laugh."
According to Page Six, right now, she is focusing on being a "lioness" for her sons -- Milan, 10, and Sasha, 8, whom she shares with her former partner.
She shared that that strength comes out of experiencing a "painful loss, of accepting it, of tolerating a frustration, of understanding that life doesn't always bring us what we want."
She noted that there are dreams that are broken, and "you have to pick up the little pieces from the ground and put yourself together again and also be an example to my children."
© 2023 Latin Times. All rights reserved. Do not reproduce without permission.