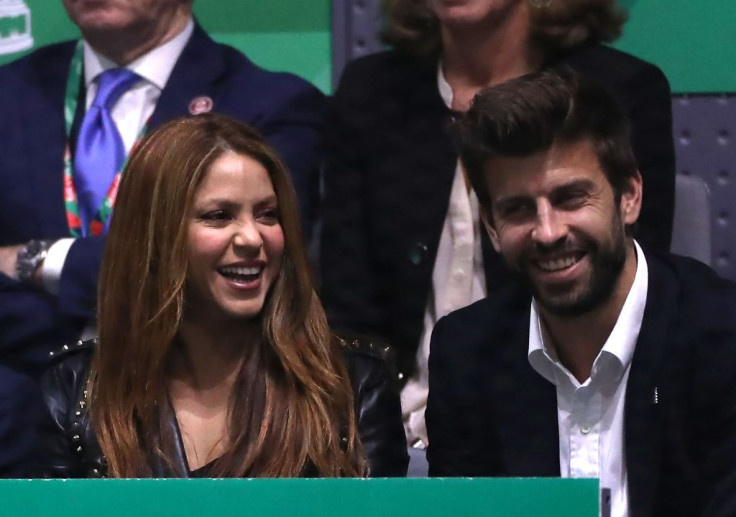 The strained relationship between Shakira and Gerard Pique, which started after their separation last year, continues to be evident.
The renowned singer has relocated to Miami along with their sons, and according to journalist Lorena Vazquez on the TV show 'Y ahora Sonsoles,' Shakira has rejected Pique's requests to allow their children, Milan and Sasha, to attend his brother Marc Piqué's wedding on Jun. 24.
As the Pique family prepares for a significant day, Shakira remains resolute in her decision not to extend her children's stay in Barcelona beyond the agreed-upon timeframe. Even offers of future compensation have failed to sway her stance.
Shakira is determined to prevent Milan and Sasha from being present at the same event as Pique's partner, Clara Chia, during their uncle's upcoming wedding, Marca reported.
This occasion will serve as Chia's first public family gathering with the footballer, nearly a year after their relationship was publicly announced.
According to the custody agreement, it is stipulated that the children should stay in Barcelona until Jun. 19. Gerard Pique has made a request to Shakira, asking for an additional five days to allow their children to attend their uncle's wedding.
Regrettably, Shakira has declined this request, adhering to the terms outlined in the custody agreement.
"We were very surprised that she did not let her children go to her uncle's wedding," Vazquez said.
"The logical thing would have been for them to go, but Shakira has not facilitated it. It's very ugly."
© 2023 Latin Times. All rights reserved. Do not reproduce without permission.