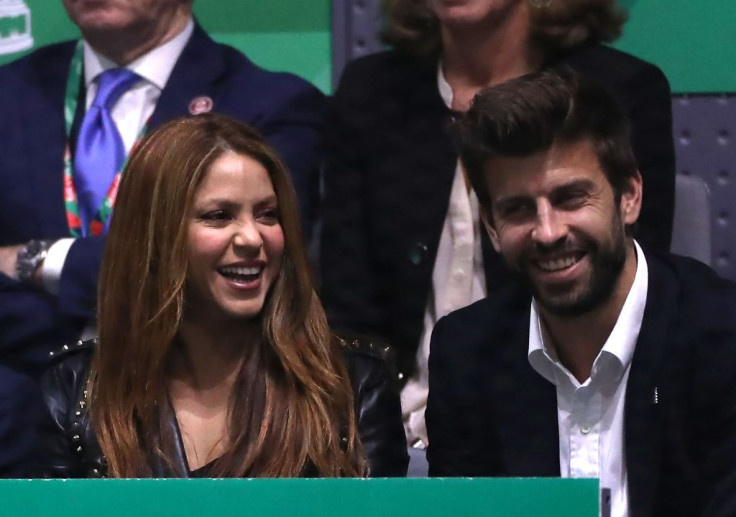 Shakira's song, "Shakira Bzrp Music Sessions 53," which released last Wednesday logged more than 63 million YouTube views in 24 hours. This has made the song in which the Colombian star ridicules her former partner Gerard Pique, the most watched new Latin song in the platform's history.
Daily Mail reported on Monday that the song, which was released in Spanish, has got an impressive 111 million views on YouTube, and at the time of writing it has 132 million views. The track, which is in collaboration with producer Bizarrap, is also placed on top of the charts on Spotify. It has also become the Latin song with the most streams in a single day in 2023. This has broken the record for most streams by a song on a given day in Spain and Colombia. With more than 15 million streams, the song has become the top song in Spanish-speaking markets, including Argentina, Colombia, Chile, and Mexico.
Shakira and Pique, who played football for Barcelona, Manchester United and the Spanish national team, separated last year after being together for more than a decade. He has since begun a relationship with Clara Chia, 23, reported The Guardian. In the diss track, Shakira sings that she is "worth two 22-year-olds. She also sings, "You swapped a Ferrari for a [Renault] Twingo/You swapped a Rolex for a Casio."
Shakira also mentions her mother-in-law, the press and her ongoing problems with the Spanish revenue authorities, who claim that she failed to pay 14.5 million Euros ($1,56,96,975) in taxes. She sings that her lover left her with her "mother-in-law as a neighbor, with the press at my door and a debt to the taxman." Spanish prosecutors said that Shakira and her family lived in Barcelona between 2012 and 2014. It means that she should have paid tax in Spain on her income for those years. Shakira has accused the country's fiscal authorities of waging "a salacious press campaign" against her and said that she owes them nothing.
Meanwhile, Pique has sent a clear message to Shakira by hitting back at her diss track. He turned up to work over the weekend in a Renault Twingo car, according to Daily Mail. The 8000 pounds ($9,750.76) car seemed to be a deliberate choice. He chose the car after Shakira's declaration in her new song that he had "traded a Ferrari for a Twingo," when he started dating Chia. He smiled for the camera and happily parked his budget car among the more flashy vehicles when he reached for work at his new project King's League in Barcelona.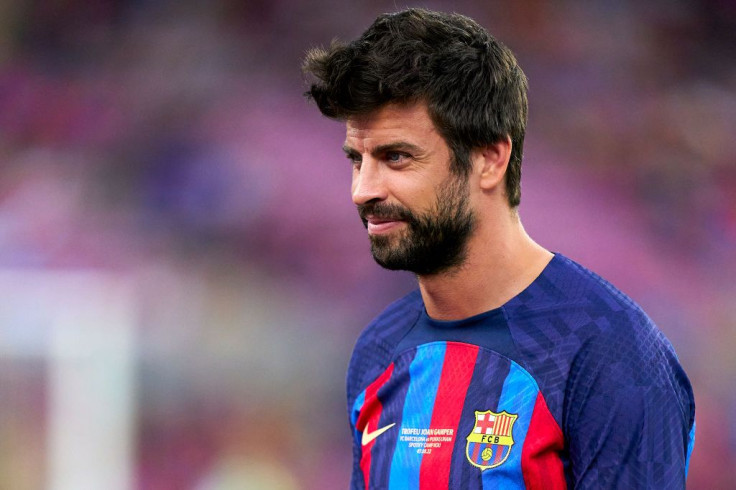 © 2023 Latin Times. All rights reserved. Do not reproduce without permission.