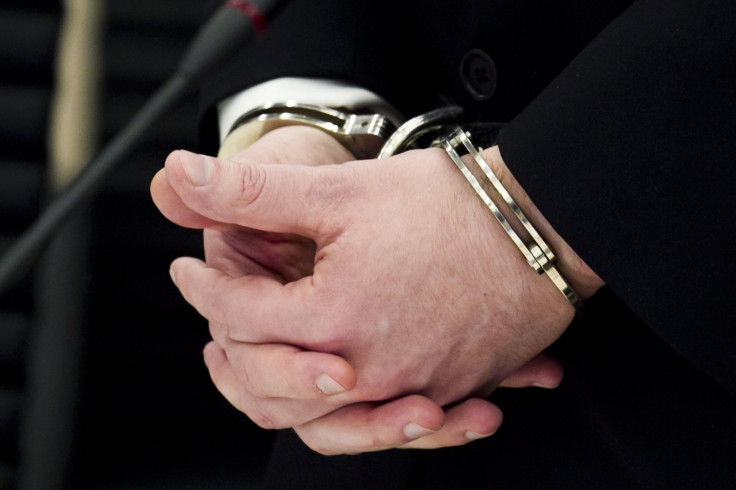 The world is in desperate times with most in need of money. But in the case of this elderly couple, both were duped by their twin granddaughters who allegedly duped them of a huge sum of money. Worse, it appears the Scottish twins are getting away with it.
The twins, identified as Clair and Louise Smith, came up with a way to steal roughly $11,000 from the savings of 73-year-old Crawford Pirrie and 75-year-old wife Marlene. According to reports, the twins offered to shop for them during the pandemic. Most know that senior citizens are prohibited from going outdoors due to the dangers posed by the pandemic to their health.
The twins, who also posed as the caretakers of their grandparents, got away with $11,000. Both got their hands on the elderly couple's bank cards and were surprisingly not ordered to give back the sum they stole from Crawford and Marlene.
This was the case during a hearing held at the Kilmarnock Sheriff Court last December. Sheriff Geroge Jamieson stunned the community when he did not order the twins to pay back the money to their grandparents. Worse, neither of the twins have reportedly apologized to their grandparents for taking their money.
"They have been acting like they are the victims ever since the court hearing, insisting they haven't done anything wrong," he added. "They are creatures of the lowest form and we are ashamed to be related to them," Crawford Pirrie said in a statement.
Instead, the court is reportedly leaving it up to the Scottish twins to pay back the money they stole from their grandparents. The fraudulent act was discovered when another relative made a withdrawal, only to find out that the account was missing a large portion of funds.
The twins denied the allegations at first. They eventually pled guilty to the charges and were sentenced to a three-month restriction of liberty order for stealing from their grandparents. Through their attorneys, the twins promised to pay back the money they stole but apparently in installments.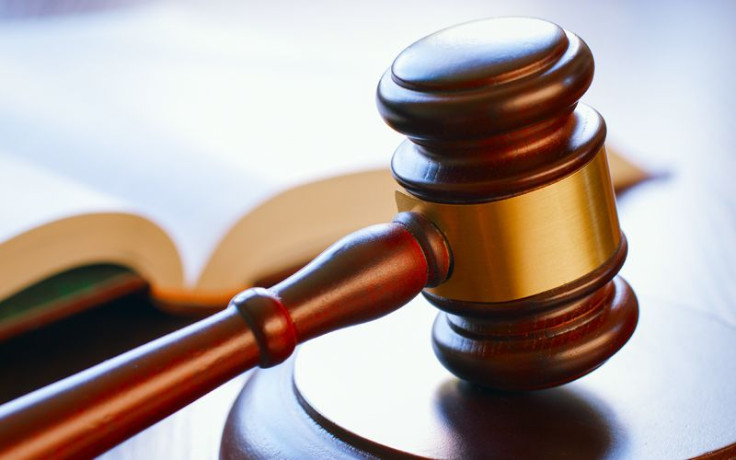 © 2023 Latin Times. All rights reserved. Do not reproduce without permission.