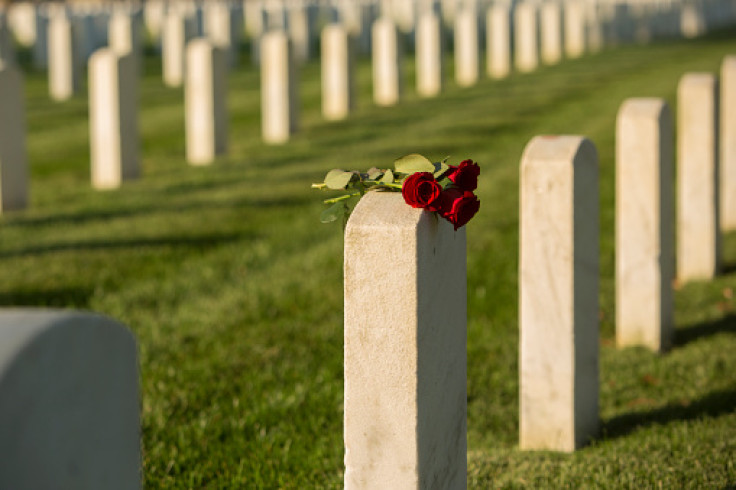 Shooting during a car exhibition on Saturday in Baja California, northern Mexico, resulted in at least 10 fatalities and nine injuries, according to the local administration.
The assault took place during an exhibition of all-terrain car racing in Ensenada's San Vicente neighborhood.
According to reports of 911 calls, people armed with long weapons came out of a dark van at 2:18 p.m. (2118 GMT) and started shooting at participants at a gas station.
Several organizations arrived on the site, including the Mexican Red Cross, the Fire Department, the Marines, municipal and state police, and the Marines.
Ricardo Ivan Carpio Sanchez, the state's attorney general, reportedly ordered a special team to look into the shooting, according to Mayor Armando Ayala Robles, Reuters reported.
Rounds of automatic weapon fire can be heard firing nonstop in the footage posted by Mexican journalist Alfredo Alvarez.
The massacre in Ensenada, according to Alvarez's news website, was the result of a fight between members of the Arellano Felix Cartel (CAF) and the Sinaloa Cartel.
In close proximity to where race participants were filling up their cars with petrol, the massacre took place at the San Vicente gas station.
According to Alvarez's website, a special team from the State Attorney General's Office was dispatched to the location of the crime to begin an investigation.
Additionally called to the area were the Mexican Army, National Guard, and State and National Police.
In Baja California, which is located immediately below the border with the United States, rival cartels fight over territory in an effort to control crucial trafficking routes for drugs and people.
More than 39 tons of cocaine were found in the port of Ensenada, according to a report from Mexico's Secretary of the Navy earlier this week.
In accordance with the Customs and Maritime Authorities of the Port of Ensenada, "personnel from the Second Naval Region secured three containers that were on board a container ship and contained approximately 39,820 kilograms of material determined to be cocaine." according to the naval unit.
Since last year, when soldiers at roadside outposts only observed as gangs fought for control of the western state of Michoacan with bomb-dropping drones, IEDs, and land mines, security analyst David Saucedo predicted a change in Mexico's drug strategy in 2022.
The change, according to Saucedo, might have enraged the cartels. Additionally, government agents have been trying harder to apprehend drug lords.
Meth labs and the synthetic painkiller fentanyl have been confiscated in Mexico more frequently lately, Mail Online reported.
"There has been a change in the strategy in fighting drug cartels. Andrés Manuel (President Andrés Manuel López Obrador) has been very much criticized recently for his 'hugs, not bullets' strategy," Saucedo said.
"I think that due to pressure from Joe Biden, he is changing that and agreeing to capture high-profile drug traffickers."
© 2023 Latin Times. All rights reserved. Do not reproduce without permission.