A chase between federal authorities and two suspected drug traffickers ended in tragedy on Sunday as the two people were killed in an encounter with the authorities after trading multiple gunshots against each other.
Jeffrey Quiñones, the spokesperson for the U.S. Customs and Border Protection, said that authorities in Puerto Rico had detected what appeared to be a "suspicious" boat at sea at midnight on Sunday and that they came closer to the boat to investigate it further, according to the Associated Press.
After occupants of the boat saw them approaching, a chase ensued between the two parties, with the alleged traffickers shooting at the authorities that were chasing after them. The chase ended closely after that, and two of the six alleged traffickers were dead while the other four were arrested, ABC News reported.
While they were not specific about the nationalities of the suspects that they arrested or what was found on board, Quiñones did confirm that drugs were found inside the boat, which was confiscated by the government. The shootout is under investigation by federal authorities.
The incident on Sunday occurred months after three federal agents were killed and two were injured during a shootout with drug smugglers in the territory's southwest coast, with an alleged drug smuggler dying from the exchange of gunfire.
Drug traffickers moving products from South American countries to the United States have used Puerto Rico as a transit point to help transfer the drugs into the country. Millions of dollars of cocaine and other cargo have been seized by authorities in the area, and many individuals have been arrested and charged with their role in the incident.
Recently, Philadelphia resident Lester Santana pleaded guilty to the charge of conspiracy to commit drug trafficking after he flew to Puerto Rico to purchase cocaine before attempting to ship them through overnight delivery to Philadelphia and New Jersey to be sold in the area for a profit, a U.S. Attorney's Office press release reported.
He reportedly distributed between 50 and 100 kilograms of cocaine and may receive a mandatory 10 years in prison and a $10 million dollar fine for his actions.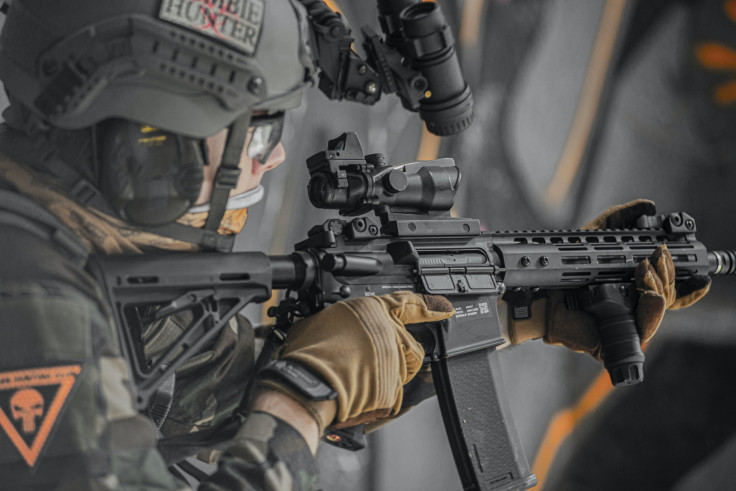 © 2023 Latin Times. All rights reserved. Do not reproduce without permission.