A 39-year-old father of five managed to text his fiancée and express his regret over not getting the COVID-19 jab before succumbing to the complications of the deadly virus on Thursday.
"I should have gotten the damn vaccine," Michael Freedy, known by friends as "Big Mike," wrote while hospitalized with a severe case of COVID-19.
Freedy contracted the disease during a vacation in San Diego with his fiancée, Jessica du Preez, and their five children on July 12 and 13 to get the kids out after Vegas' heat advisory warning.
Shortly after they returned from the trip, Freedy developed a painful skin rash and his family mistook his COVID-19 case for sun poisoning, the New York Daily News reported.
"He was getting chills, couldn't eat, couldn't get comfortable, couldn't sleep," du Preez told the media. "All symptoms of sun poisoning."
However, the father then tested positive for the virus after experiencing chills, lack of appetite, and difficulty in sleeping. The patient was sent home following the diagnosis and was told to hydrate, isolate, and that he will soon feel better.
Freedy later complained that he couldn't breathe and was feeling dizzy, subsequently rushed to another hospital, where he was immediately admitted. Doctors said the patient's blood oxygen was at 72 at the time and were surprised he still managed to walk and talk.
Scans then revealed the father had pneumonia in both of his lungs, prompting doctors to have him placed on the highest level of oxygen their hospital can do. The other members of the household tested negative for the virus.
After weeks in hospital, his doctors recommended intubation and sedation. From there, Freedy's oxygen levels and kidney functions reportedly improved, but his numbers later crashed anew and the doctors were not able to bring them back up.
"I just wanted to reach out and thank all of you who have helped us. All who have reached out with a friendly word," du Preez wrote on the family's GoFundMe page. "The love of my life, my rock, my everything. The father to my babies is no longer with us. I don't know what to do."
According to the grieving family, Freedy texted du Preez to say that he regretted not getting the vaccine just before his death. The family had apparently decided to wait a year to get the shot over concerns about its potential long-term health effects.
"We were just holding off, and now to think that if we just had gotten the shot a week before or a month before when one of our jobs had a vaccination thing, he could still be here," the mother said.
DuPreez and her oldest child have now been inoculated as they regret not having gotten the shot earlier. They already had their first dose when Freedy was admitted to the hospital.
In the U.S., about 40 percent of people over the age of 18 have not been vaccinated, according to data from the Centers for Disease Control and Prevention.
Dr. Anthony Fauci, the nation's top infectious disease expert, warned on Monday that the U.S. is "going in the wrong direction" as cases continue to soar at the back of the nation's vaccination rollout program and easing of restrictions, according to People.
"It is really a pandemic among the unvaccinated, so this is an issue predominantly among the unvaccinated, which is the reason why we're out there, practically pleading with the unvaccinated people to go out and get vaccinated," he said.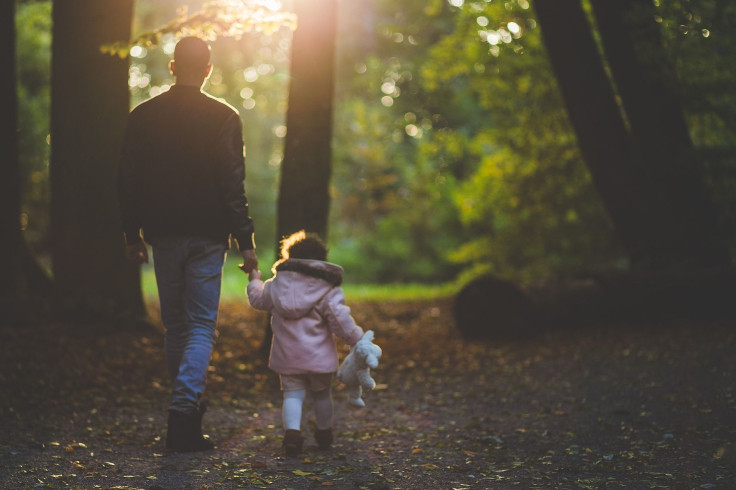 © 2023 Latin Times. All rights reserved. Do not reproduce without permission.