The world continues to figure out how to deal with the Delta variants of the coronavirus, leading vaccine makers to look into the efficiency of their jabs. That included Pfizer who is continuously trying to see if a booster shot is needed.
However, it appears Americans who have been fully vaccinated using the Pfizers jab do not need a booster shot, for now, Reuters reported. This comes not long after the company mentioned it was planning to talk to US regulators to authorize a booster dose of their jab due to the alleged greater risk of the Delta variant six months after inoculation.
HHS officials had a briefing with Pfizer on Monday on the latest preliminary data on vaccinations. For now, discussions on whether booster shots would be needed in the future or not. Pfizer plans to publish more definitive data in a peer-reviewed journal.
"Both Pfizer and the U.S. government share a sense of urgency in staying ahead of the virus that causes COVID-19, and we also agree that the scientific data will dictate next steps in the rigorous regulatory process that we always follow," Pfizer spokesperson Sharon Castillo said.
Worries continue how well people are protected from the rising new threat caused by the Delta variant that first originated in India. This new variant is said to be worse than the original COVID-19 and booster shots are now being suggested if the increase in hospitalizations and deaths among vaccinated people spikes.
The World Health Organization said that rich countries should not order booster shots for vaccinated populations for now.
Regardless, Israel has reportedly allowed adults to get a third dose of the Pfizer vaccine but only if they have severe pre-existing medical conditions. They will become the first country to offer a third dose of the Pfizer jab.
The Israel Health Ministry made it clear that the third dose would be given to people with severe immunodeficiency or who have recently undergone an organ transplant. It was not mentioned whether the jab would also be available to Palestinians living in Israel territories, CNBC reported.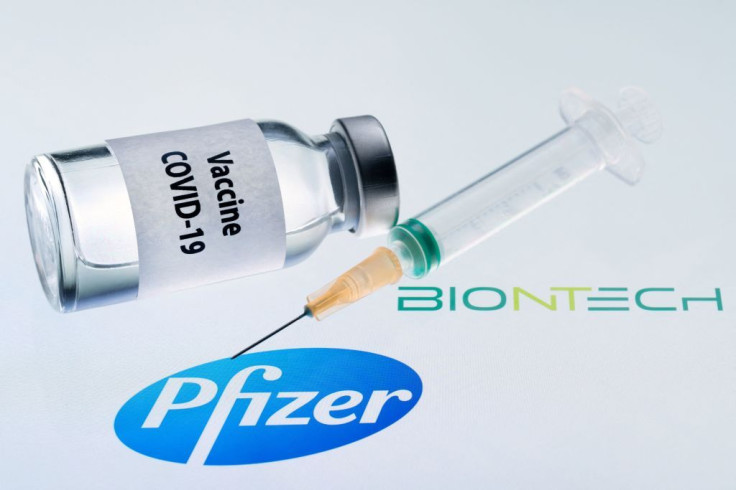 © 2023 Latin Times. All rights reserved. Do not reproduce without permission.