The mother of a woman who was horrifically killed more than 10 years ago is making sure others do not suffer the same fate as her daughter. Already living in anguish, moving on from that heinous episode is easier said than done.
It was more than 10 years ago when Kirsty Grabham was reportedly killed by her husband Paul Grabham through alleged strangling. Worse, the husband reportedly tried to cut the body of the 23-year-old before stuffing it inside a suitcase and leaving it along the side of the M4 near Bridgend in Wales, Walesonline reported.
The report further added that the body of Kirsty was still warm before the husband threw it outside the car window. Before the discovery, the couple was seen having a row during a night out in Swansea.
It remains unclear how the murder happened. The belief is that Paul had allegedly strangled Kirsty to death when she came home.
Grabham stood trial for the death of Kirsty before the Swansea Crown Court and denied the murder. He was sentenced to a minimum of 19 years.
The family of Kirsty continues to live in grief to this day. And things just went worse when a documentary came out against their wishes. The mother, Catherine Broomfield, found a disturbing comment below the video of a man who allegedly spent time with Grabham in prison.
The unnamed man reportedly claimed that Paul had boasted about killing Kirsty in prison. Upon learning it, the comment made Catherine sick to the stomach.
"It made me feel sick, absolutely sick to the stomach," she stated. "Reading that [the comment], I couldn't believe it."
The comment raised a new wave of anger and hate on Grabham. But rather than delve into that, the mother has gone on an advocacy to help vulnerable people who are in abusive relationships.
"I've been trying to forget my grief and help other people with their grief," Broomfield stated.
Aware that there is the possibility that Grabham could be out of prison in the future, Catherine admits that they are considering moving to a new place. Having lived there for about 23 years and distancing them from the grave of Kirsty, the mother admits it is not an easy decision.
"Even though we've been here since 1998, I feel we have to move. He's basically driving us out of our home," Catherine explained. "It would make me feel sick, just him being around this area… He's not even sorry for what he's done. There's no repentance in him at all."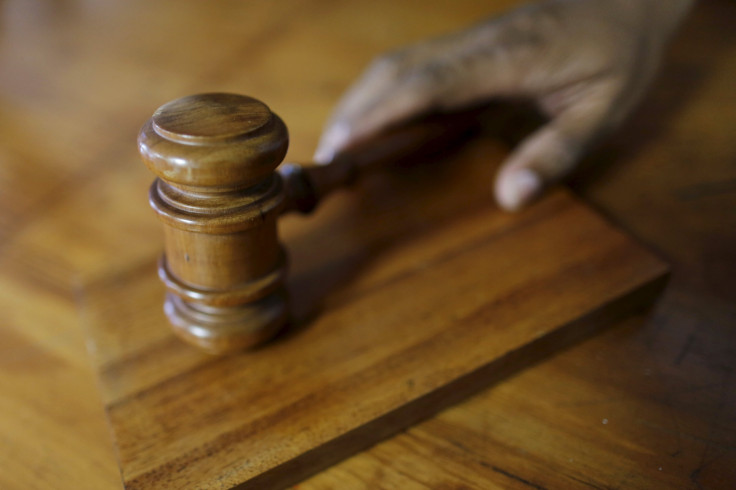 © 2023 Latin Times. All rights reserved. Do not reproduce without permission.