Before you let loose and spend money on another subscription you will not use in the long run; it is best to know as early as now whether Disney+ is worth it. It's not as if there's a shortage of shows you can watch on other streaming services. You can stick to Netflix, for instance.
But then, if the shows you are digging can be found on Disney+, who are we to say do not go for it? The least we can do here at Latin Times is to provide you the pros and cons of this all-new streaming service and let you decide for your own.
The recently released Disney+ certainly had people quite excited. Many however, could not decide whether to get it and drop Netflix, drop this and stick to Netflix, or get both. If you are one of them, then this listing of pros and cons of Disney+, a week after we explored all there is to explore this service, could undoubtedly help you. We also included what other reviewers have been saying.
Pros of Disney+
Disney+ debuted only a week ago on November 12, and we can already say that it is worth your money for these specific reasons. The first reason is the exclusive content. If you were a Disney fan when you were a kid or just a geek even until now, you'd be amazed by the vast amount of Disney content you will see. They are bound to bring you back to your childhood, whether you like it or not.
If you are a huge Star Wars fan, "The Mandalorian" is bound to excite you. You can only watch it weekly by having a Disney+ account, so this is going to be a pro for you.
Disney+ also includes a lot of National Geographic content and Pixar films, even the most recent ones.
Another good thing about this service is its relatively low price. Netflix already raised its rates in recent years, but at present, Disney+ only costs $6.99. With the massive and fresh lineup of shows and movies, this is a fairly reasonable price.
Cons of Disney+
Since it has only been out for a week, the service still has some glitches that should be corrected. If you are easily annoyed, then these glitches can make you regret you subscribed to it. Remember to be patient and forgiving in the meantime, even though you will see some episodes being out of order or just missing.
Another annoying thing about Disney+ is that some of the content already published or displayed are in reality, not yet viewable. Some are only going to be available in a few weeks, but some will become viewable for a few years.
Nothing can be as frustrating as getting you excited for a show and realizing they're not yet available.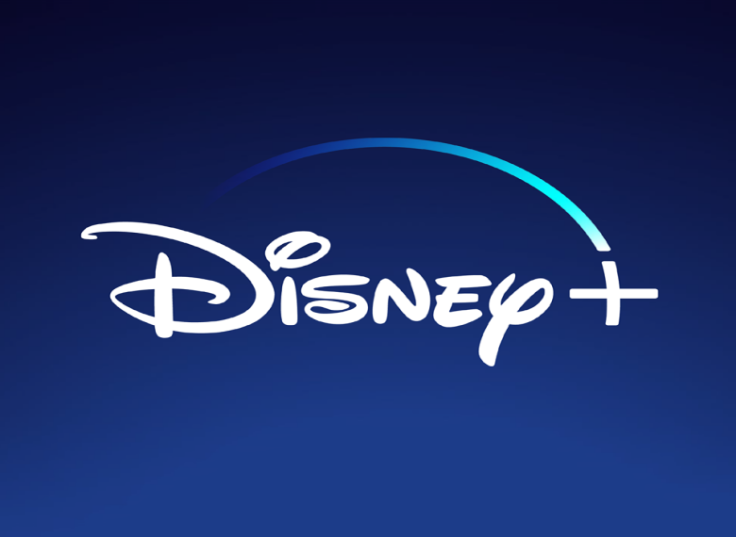 © 2023 Latin Times. All rights reserved. Do not reproduce without permission.