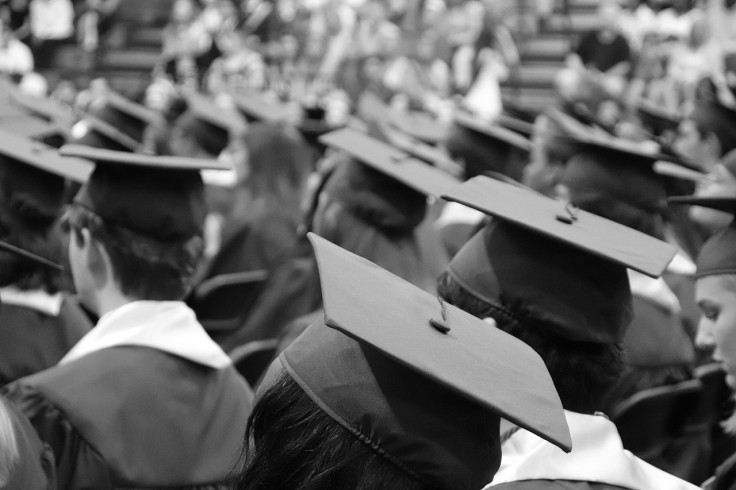 Graduation season is in full swing once again as students are donning caps and gowns ready to receive a diploma.
At this time, many are celebrating their academic accomplishments, hard work and sacrifice.
In a now viral TikTok, a student is seen thanking those who have supported her through her journey in school during an emotional speech at graduation.
TikToker user Amy (@girlwholovesjcole) posted the video on June 13.
The video has now gained over 94.5 thousand views.
In the clip, Amy is seen speaking to the parents and loved ones who are in attendance of her high school graduation in Spanish. Her words are in honor of the individuals who have supported and encouraged many students like Amy, despite the language barrier that often excludes them.
She captions the video, "a little part of my speech that meant so much to me."
Many in the comments of the clip shared in how her words touched them on a personal level.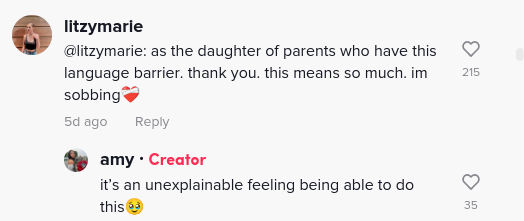 It is special moments like these that fill many of our hearts with pride for the sacrifices our loved ones make for us. It is more often than not our accomplishments arise from opportunities that our parents never had. We all only hope for one day to make them proud and repay the favor.
© 2023 Latin Times. All rights reserved. Do not reproduce without permission.