"The Silent Sea" is the latest addition to Netflix's excellent selection of South Korean entertainment. With this series' growing popularity, outstanding cast, and compelling plot, it was expected that Netflix would have renewed it for a second season by now. However, viewers wonder if the film would still have the next season with no sign of updates.
Netflix Life expects that it will be launched in the fall of 2022 or the winter of 2022 at the earliest. These dates reflected when the filmmakers released the first season because Netflix tends to follow a trend. So the guesses might turn out to be true.
Looper said that a second season would almost certainly have the same number of episodes as the first. "The Silent Sea" season one consisted of eight episodes that lasted between 40 and 50 minutes each. As with most Netflix developments, all episodes were released simultaneously to make another binge-able offering. If a new series is announced, there is no need to change that strategy. However, the characters who catapulted the first season to excellent viewing statistics will shift.
If the series continues, the first season's episodes provide the basis. Without a time jump, the two survivors would have to return with Luna, who may become a lightning rod for those who seek to use her for evil. It may be up to Dr. Song to intervene and assist the girl in finding a place in this harsh world. She could also play an important role in the clone's life as a mother figure.
"The Silent Sea's" new story elements could contribute to the series' environmental commentary. With Earth already facing severe water shortages, the addition of moon water to the mix could exacerbate the problem. More than the presence of fatal ingredients, the way people interact with one another and the current power structure could be the jarring alteration that detonates this already delicate scenario.
For now, the debut trailer for Netflix's "The Silent Sea" evokes fear both on Earth and in space. The trailer begins with a bleak view of a dry city on Earth, with a newscaster confirming that the world's water supply will drop by 40 percent in the following ten years. Despite showcasing a more destroyed Earth, the video focuses on the astronauts' travel to the Moon to discover a solution to humanity's troubles. Things immediately spin out of control, with the astronauts quickly determining that something is wrong with the facility. When they discover halls packed with dead and a monitor implies that someone, or something, is on board the station with them, their fears are verified. Here's a link to the trailer.
Even yet, consider this forecast for "The Silent Sea" season two with a grain of salt.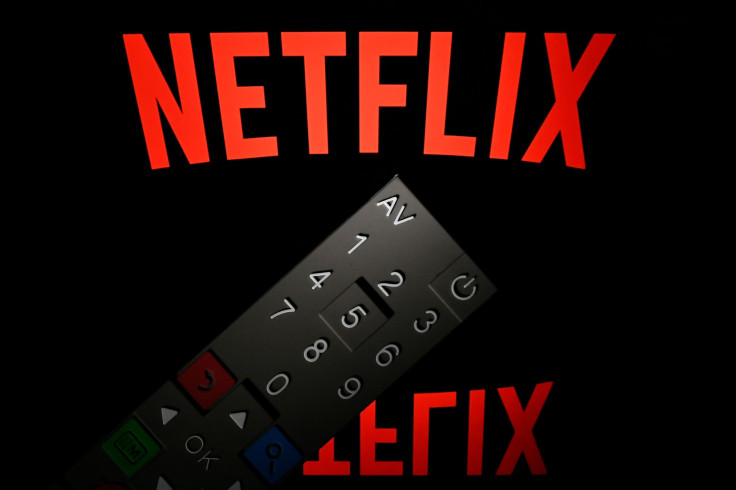 © 2023 Latin Times. All rights reserved. Do not reproduce without permission.