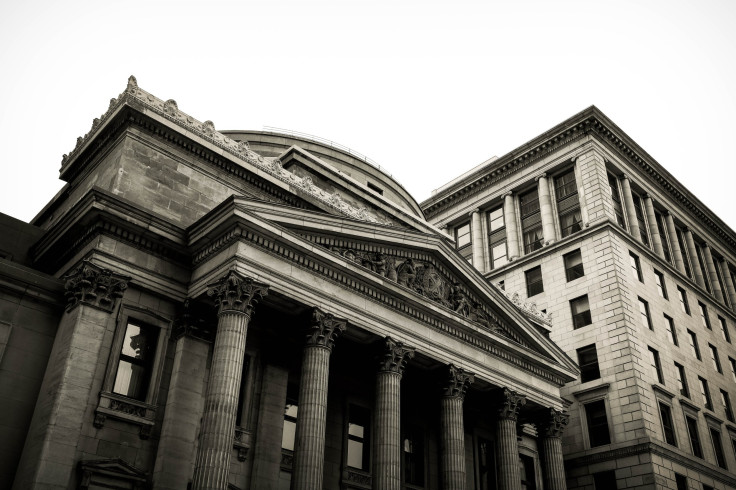 Silicon Valley Bank's collapse has shown how quickly a bank run can take place in the digital age.
On Thursday, panicked SVB clients tried to withdraw $42 billion from the bank, but it simply couldn't meet the demand, reported Business Insider.
The amount is equivalent to almost $500,000 per second over a 24-hour period.
The biggest bank run of the 2007-2008 financial collapse saw $16.7 billion withdrawn from Washington Mutual within 10 days. It is a savings and loan bank.
In the digital age, a bank's customer base can demand instant money at the click of a mouse or tap of a smartphone key. But U.S. lenders are sitting on approximately $620 billion worth of paper losses from the same kind of assets that hurt SVB's ability to meet many withdrawals.
Digital banking meant SVB's crash accelerated to warp speed, but its foundations had been left shaky. For part of this, one can thank former President Donald Trump's rollback of banking regulations in 2018. They did away with so many of his predecessor Barack Obama's post-financial-crisis protections.
Amid the 2007-08 financial crisis, Obama pushed through the Dodd-Frank Act. It was to straighten out the banking sector in America. About 10 years later, Trump enacted significant changes to liberate all, but the largest banks from Obama's safeguards.
While banks moved on from the 2007-2008 crisis, demand for mobile banking exploded. It was catalyzed in part by the iPhone's launch in 2007.
Commenting on SVB's collapse on Twitter, Mohamed El-Erian, the chief economic advisor of Allianz, pointed to the "supersonic speed of information flows and deposit flight" in a world of "tech-enabled banking."
Smartphones had removed "the frictions of standing in line" at banks and tellers being instructed "to count money slowly" if withdrawals went up, said James Bianco, the president of Bianco Research.
He added that SVB's crash should "scare the hell" out of bankers and regulators across the globe.
OpenAI CEO Sam Altman, who was earlier president of the Silicon Valley startup incubator Y Combinator depended a lot on SVB, also tweeted about the collapse.
He wrote that they don't want depositors to start doubting their banks and that the world has "changed since 2008; the speed of a cascade could be very fast."
© 2023 Latin Times. All rights reserved. Do not reproduce without permission.