With the release of Disney and Marvel Studios' "Shang-Chi and the Legend of the Ten Rings," lead Canadian actor Simu Liu reportedly saw his net worth climb to $19 million in 2021, a giant leap from his prior net worth of $4 million.
Liu stars as Shang-Chi in the latest Marvel Cinematic Universe franchise with neither the paycheck nor the production budget for his role disclosed to the public. Yahoo! Finance reported that the costs were around $150 million, like the other debut movies for Marvel characters, such as "Captain Marvel" and "Dr. Strange."
Since movies must earn twice their budget to break even, "Shang-Chi and the Legend of the Ten Rings" needs to hit at least $300 million in revenue worldwide. This way, it will also virtually guarantee sequels for Liu, which would, in turn, drive his net worth even further.
In mid-August, the "Kim's Convenience" star tweeted his optimism on the film's release, "We are not an experiment. We are the underdog; the underestimated. We are the ceiling-breakers."
"We are the celebration of culture and joy that will persevere after an embattled year. We are the surprise," he continued. "I'm fired the f**k up to make history on September 3rd; JOIN US."
Simu will also appear in the upcoming fourth season of the "Selling Sunset" series, according to actress and real estate agent Chrishell Stause, who noted she was stoked to hear the news because he was a fan of the show," according to ScreenRant.
In the series, Chrishell sells homes in the Hollywood Hills area while getting over her divorce. For season four, it is believed that the office staff's dislike of her character will be placed in the spotlight.
She also revealed she did not expect the MCU star to be down for a "Selling Sunset" appearance while she looked for the perfect home for him, Entertainment Weekly noted.
"I said, 'Listen, I understand this can be a question that you ignore, but I have to ask if you'd be willing to film this on the show, but no pressure, I'll help you either way,'" she explained. "That's how I approach it with any celebs that I've worked with in the seasons you're about to see. I just put it on their plate and try not to pressure them at all and just say, 'it's totally up to you, I'll work with you no matter what.' But he was so enthusiastic about it!"
Liu landed his breakout acting role as Jung Kim in a Canadian sitcom from 2016 to 2021, where was nominated for a Canadian Screen Actor award. It subsequently saw him in a starring role on "Taken" and guest spots on "The Expanse," "Bad Blood" and "Fresh Off the Boat."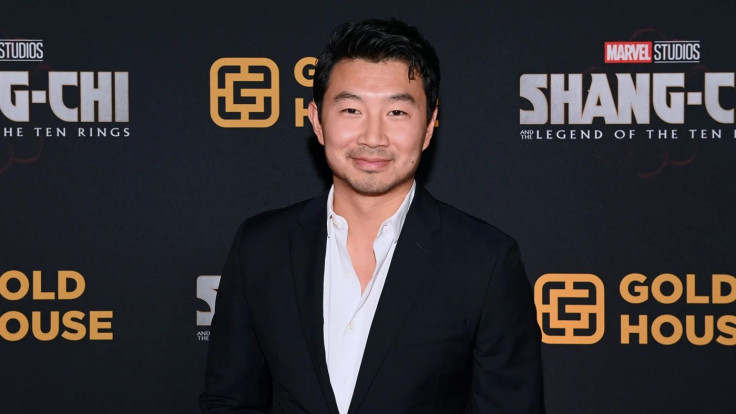 © 2023 Latin Times. All rights reserved. Do not reproduce without permission.