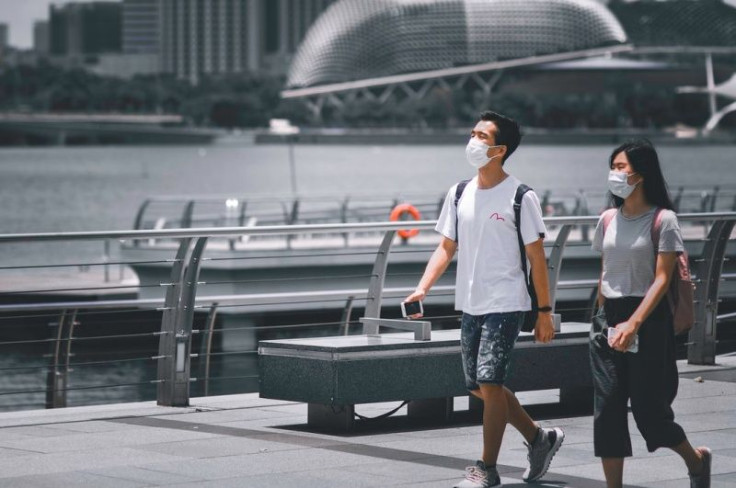 The world may yet see the end of the COVID-19 pandemic in four or five years, said Singapore Education Minister Lawrence Wong. In his speech during a Singapore Perspective Conference last Jan. 25, Wong said the time frame will be a slow transition to the start of a post-pandemic normal as there is still much to endure from uncertainties and hurdles in handling the global health crisis.
Wong, who co-chairs the COVID-19 multi-ministry taskforce, emphasized that the availability of Covid-19 vaccines will not be a quick and easy fix but is a progressive step in restarting global travel. He said Singaporeans have to be prepared to live in a changed world in the coming years.
"Reset" was the theme of the online and in-person conference, held at the Sands Expo and Convention Centre, which sought to imagine how Singapore could look like in 2030.
"The rules around wearing of masks, upholding of safe distancing measures, and avoiding crowded places – these will continue to be part of everyday life", Wong said.
The government of Singapore plans to have everyone vaccinated by the third quarter of this year, Channel News Asia reported. But a major potential bump cited by the minister is an ineffective vaccine against the South African virus strain.
He said there is much hope for scientists around the world to develop a potent vaccine that can work against all strains of the coronavirus. His fear is a worst-case scenario that would leave the world always a step behind an evolving virus.
Wong further highlighted how the pandemic prompted Singapore to push greater awareness of hygiene habits and social responsibility. Old habits such as public spitting have been considered highly unsanitary and shaking hands is now an ill-advised form of greeting.
"Each time there is a pandemic, there is a call to say: 'Let's have different forms of greeting, in order to reduce the risk of transmission' " Wong said, noting that time when Singapore faced the Severe Acute respiratory Syndrome (SARS) crisis in 2003.
The minister shared his hopes on how the future of Singaporeans can be reset once the pandemic is over.
He predicted that the pandemic has now brought the necessity of digitization although this could cause people to move towards decentralized living and render cities obsolete, Inquirer.net wrote.
But Wong also said history tells of many stories of how cities have bounced back and brought an economic boom after each pandemic.
"And the reason this happens is that cities are not just buildings and monuments," the minister said.
"They are fundamentally about the people who dwell in them, and humans are, by nature, social animals. Humans are also adaptable, and therefore have the ability to shape their future", he added.
"Let's think of the crisis as setting the stage for a software update – a reboot of sorts after the tremendous damage inflicted by the virus."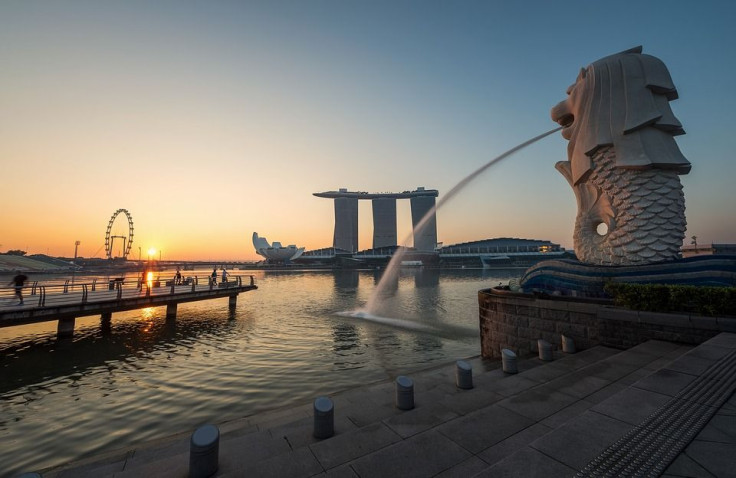 © 2023 Latin Times. All rights reserved. Do not reproduce without permission.