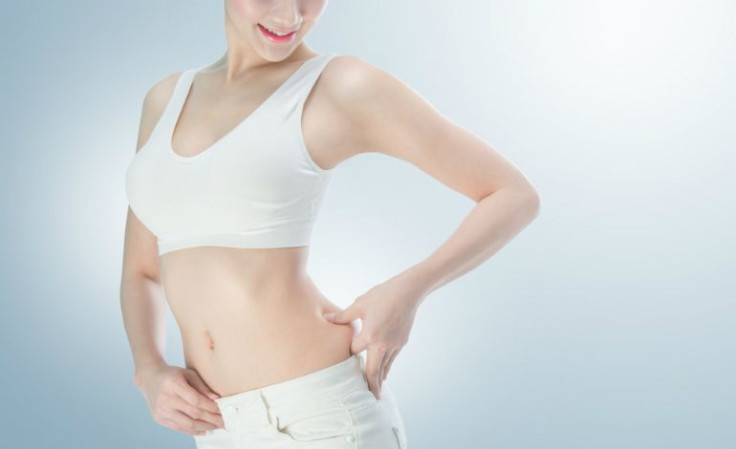 People with a normal weight but extra fat around their mid section may have an increased risk of early death than individuals who are obese, a study suggests. The report, published in the journal Annals of Internal Medicine, focused on waist-to-hip ratio and explained that being 'skinny' but having excess fat along the waist is riskier than having a high BMI.
The survey has results for 15,184 adults between ages of 18-90 and surprisingly it found that men with a large waist were twice as likely to die than those with an overweight or obese body mass index. "It's not just the fat you can see when your 'spare tire' rolls over your pant line," Dr. Daniel Neides, medical director of the Wellness Institute at Cleveland Clinic, told CBS News. "But it's actually the fat that is deposited within the abdomen and it really covers the organs within the abdominal cavity."
Visceral fat has been previously associated with insulin resistance, which can lead to diabetes, higher levels of cholesterol and blood fats.
© 2023 Latin Times. All rights reserved. Do not reproduce without permission.