"Slam Dunk," the popular Japanese sports manga series by Takehiko Inoue, will be getting a new film thanks to Toei Animation. Inoue announced this on his Twitter account last Jan. 7, but so far, there are no details yet about this project.
Currently, what the movie is about or when it will be released is unknown. Since the announcement, Toei Animation is looking for animators for the movie's production. The deadline for the animator's application will be on April 30.
According to the job hiring, the title of the movie is yet undecided. Fans can only speculate what the new film is all about.
There have been four films produced by Toei Animation for "Slam Dunk" from 1994 to 1995. This movie will serve as the fifth animated feature of the anime series.
The first four films happened to run between 30 to 45 minutes and serve as standalone spin-offs from the manga. The first film titled "Slam Dunk" premiered in March 1994 and focused on Shohoku's game with Takezono High.
The second film, "Zenkoku Seiha da! Sakuragi Hanamichi," premiered four months after the first and told the story of Shohoku's gameplay with Tsukubu High. "Shohoku Saidai no Kiki! Moero Sakuragi Hanamichi," the third film showed the loss of Shohoku to Kainan and their practice match with Ryokufu High.
The last film to be released, "Hoero Basukettoman Tamashii!! Hanamichi to Rukawa no Atsuki Natsu," was about Rukawa's senpai about to be paralyzed in the movie.
The new film, while there's no detail about it yet, has fans guessing on what the narrative will be. According to anime commentators, the biggest possibility will be Shohoku's game in the Nationals.
The animated series never finished the manga arc, so, fans are hopeful to see the development of the new film. The manga followed Shohoku facing against the Toyotama basketball team and finally the three-time champion Sannoh High.
Anime works often take a year or more to produce high-quality films. The audience might get to see the new Slam Dunk movie in theatres by 2023 or beyond.
Slam Dunk was commended for popularizing basketball in Japan. Inoue received special acclamations from the Japan Basketball Association for boosting the sport.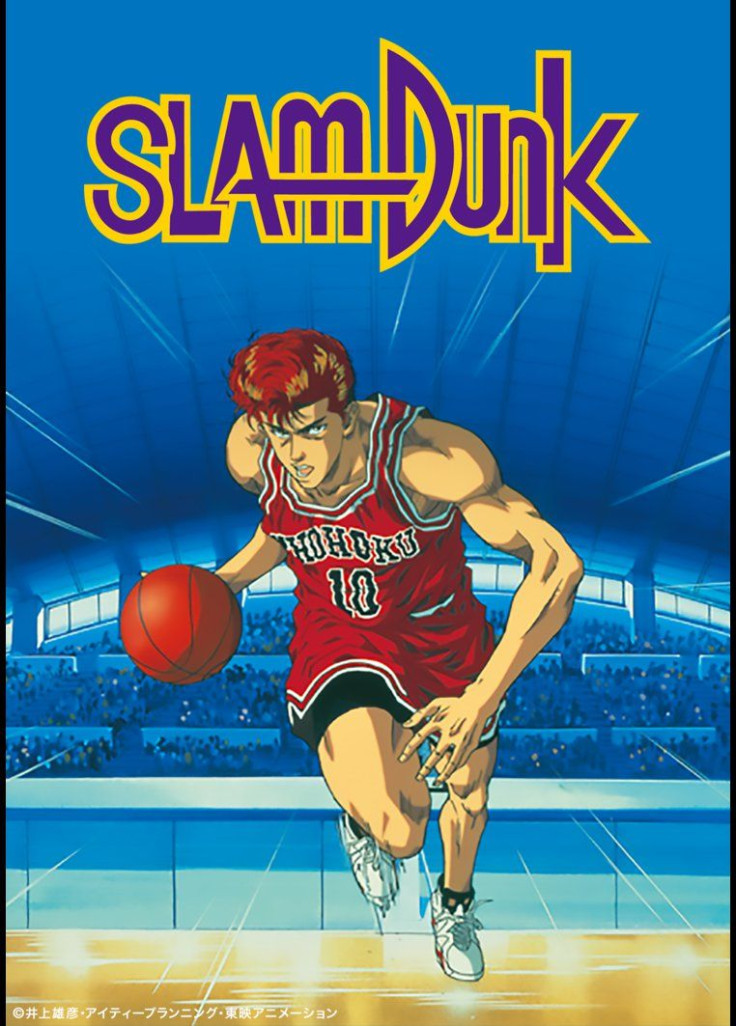 © 2023 Latin Times. All rights reserved. Do not reproduce without permission.