Basketball and manga fans have something to look forward to this year. The iconic basketball series "Slam Dunk" will be releasing new content this year after a lengthy 24-year hiatus.
"Slam Dunk" is a hit series back in the '90s that followed the story of its protagonist Hanmichi Sakuragi and the Shohoku basketball team on their way to becoming the best team in the whole of Japan, according to Geek Culture.
The manga series was created by Takehiko Inoue and was serialized in the Weekly Shōnen Jump. It became a hit among Japanese manga fans but it was when Toei Animation adapted into an anime series that catapulted the series to worldwide fame, according to Otakukart.
The manga sold more than 121 million copies in Japan alone. In fact, it is the eighth-most successful manga series ever having managed to rake in around $120 million in earnings, according to Money Inc.
The manga was published in Shueisha's Weekly Shōnen Jump from October 1, 1990, until June 17, 1996. The series has 276 individual chapters packed into 31 volumes.
While it abruptly ended in 1996, the good news is that new "Slam Dunk" content will be made available soon. The confirmation was actually made by its creator Takehiko Inoue himself.
Inoue posted on Twitter some glossy pages of the new "Slam Dunk" materials he was working on. It is titled "PLUS/SLAM DUNK ILLUSTRATIONS 2" and reportedly contains over 130 illustrations.
Some of the "Slam Dunk" illustrations were drawn in the past as well as those used in other publications. However, it was also revealed that there will be 11 new illustrations specifically created for the upcoming release.
The "Slam Dunk" illustrations will be released on April 2, 2020. However, it appears that it might just be a one-time release as a new series has not been officially announced yet.
However, there were talks that the goal of the illustrations' release is to reignite "interest that fans once had for the original manga," according to WhenInManila. If such is the case, does the April 2 release act as a mere warm-up before the unveiling of a more significant project in the future?
Fans would surely hope that to be the case. Until then, stay tuned for more updates.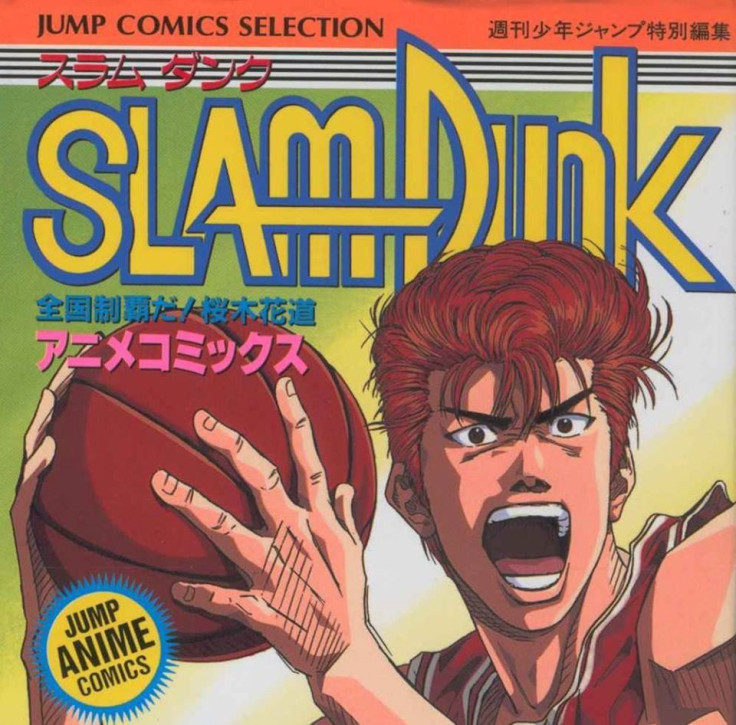 © 2023 Latin Times. All rights reserved. Do not reproduce without permission.