A teenage suspect accused of brutally stabbing his twin sister to death has come forward to claim that he may have committed the heinous crime in his dream while he was sleepwalking.
Benjamin Elliott, 17, has been booked into the Harris County Jail in Texas on murder charges in connection with the death of his twin sister Meghan Elliott after he admitted to stabbing her in the neck while he was allegedly sleepwalking, the Daily Beast reported.
Elliott was reportedly found by deputies early morning Wednesday, Sept. 29, in a bedroom at their home in the 4100 block of Brown Meadow Court trying to perform Cardiopulmonary resuscitation (CPR) on his bloodied sister.
Elliott claims that he woke up between 2:30 a.m. to 3 a.m. and was startled to find himself in his sister's bedroom. He subsequently found his twin with a knife in her neck. He proceeded to remove the knife from her body, sat beside her, and dialed 911.
The 911 operator instructed Benjamin Elliott to perform CPR on his sister while deputies rushed to the crime scene. About seven minutes into the emergency 911 call, Elliot was heard calling out to his parents who were heard yelling and crying in the background.
When officers arrived at the scene, they found Meghan with several stab wounds and pronounced her dead at the scene.
Elliott told investigators that he never suffered from any sleep disorders and had not taken any drugs or alcohol at the time of the murder, prosecutors told the court on Thursday, Sept. 30.
However, attorneys are going through the teen's medical records to cross-check if there are any issues with the young man, ABC13 reported.
"I was really shocked when this thing went down," said neighbor Robert Dawson. He used to regularly see the twins going to and from the bus stop together to attend Cypress Park High School. Dawson said that the twins appeared to get along just fine.
"I hope [the sleep walking] is true because it's bad enough they lose their daughter. If they lost their son to a long jail term, that would be just devastating," Dawson said.
Elliott remains in custody as of Thursday morning, Sept. 30, at the Harris County Jail, and his bond has been set at US$100,000.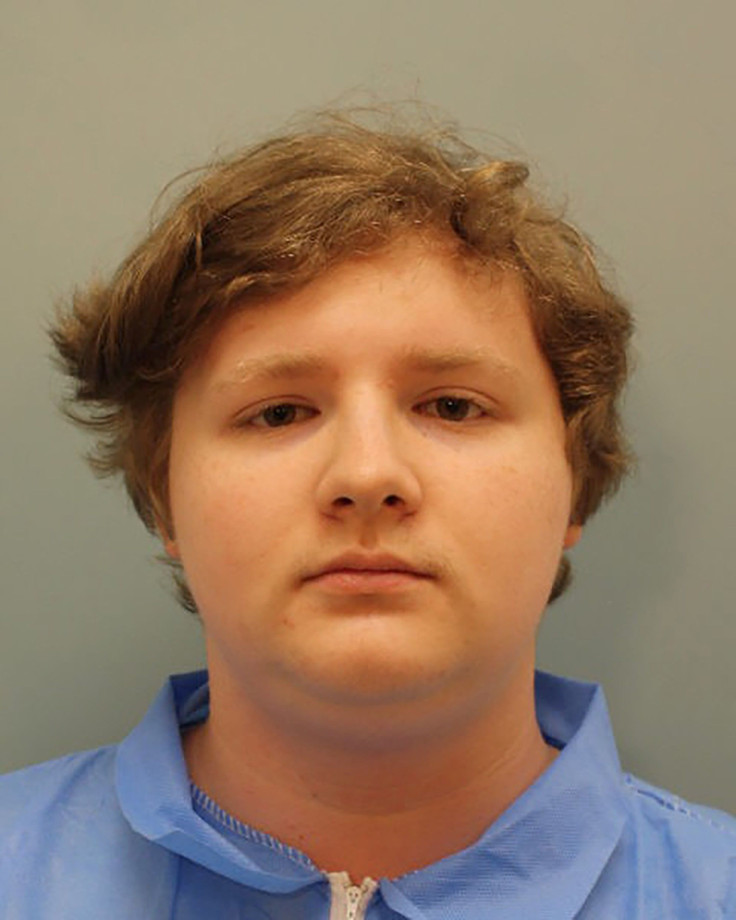 © 2023 Latin Times. All rights reserved. Do not reproduce without permission.