A new study has revealed that people who heavily use marijuana may be more susceptible to breakthrough COVID-19 cases even if they are vaccinated.
Last week, a study was published in World Psychology journal that found individuals with a substance use disorder (SUD), which means a dependence on alcohol, cocaine, marijuana, tobacco and opioids, were more likely to get infected after getting the jab.
According to the study, people with an SUD saw a 7% rate of breakthrough infections whereas those without an SUD saw a 3.6% rate. It was also found that at 7.8 %, people who were dependent on marijuana were most at risk for breakthrough infections.
As for other substances, the risk for breakthrough infections disappeared when considering problems like socioeconomic status and underlying health conditions, according to New York Post. The difference is not directly connected to the usage of marijuana, but it is possible that it is linked to the behavior of people dependent on the drug.
The researchers wrote that patients with marijuana use disorder, who were not old and had less comorbidities than the other SUD subtypes, had "higher risk for breakthrough infection even after they were matched for adverse socioeconomic determinants of health and comorbid medical conditions with non-SUD patients." Other variables like adverse effects of the drug on pulmonary and immune function or behavioral factors could lead to higher risk for the infection in that group.
Reacting to the study, Americans Against Legalizing Marijuana (AALM) President Carla Lowe said in a statement that almost every day, there is a study that supports the fact that marijuana use endangers life and is harmful to health, reported Ohio News. She added, "Legislators need to oppose legalization or explain their support for the legalization and expansion of this deadly industry in the light of scientifically proven harm."
On the other hand, Morgan Fox, media relations director for the National Cannabis Industry Association, said that the new study is limited to individuals with substance use disorder, which is a very small subset of marijuana consumers. Fox added that more studies are required, but it is important not to misinterpret or overstate the inconclusive results presented in this specific study and ensure that users of marijuana are accurately informed about what the latest research actually suggests.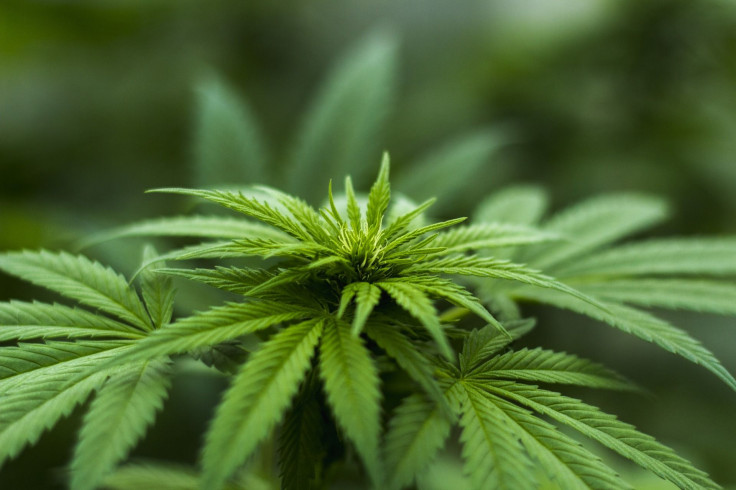 © 2023 Latin Times. All rights reserved. Do not reproduce without permission.