A smoother transition to the iOS 14 beta is in store for iPhone and iPad users thanks to the changes made by Apple on how it tests its software. Apparently, the tech giant learned a lot from its buggy iOS 13 and is now adopting the same method used by other soft companies such as Google and Microsoft.
The announcement of Apple's change in its software testing protocol came after software chief Craig Federighi's internal "kickoff" meeting with Apple's software developers team, according to Bloomberg. This is done by introducing Flags, new internal process and settings menu that allows testers to easily isolate and disable recently added but problematic segments of computer codes.
The changes came after Apple released iOS 13 in September which was marked by various bugs including app crashes, missing features, and visual glitches, according to The Verge. The iOS 13 was so problematic that the company had to release eight updates to the mobile operating system in an effort to address noted issues.
The bugs affected the loading of emails and system-wide searches while features such as music streaming to multiple AirPods and iCloud file sharing were sometimes missing. Due to the numerous concerns resulting from the iOS 13 release, it was dubbed as the "one of the most troubled and unpolished operating system updates" in the company's history, Bloomberg reported.
The problem was such a headache that even Apple's partner developers were complaining. "Apple's really shown a lack of respect for both its developers and its customers with iOS 13," wrote Anylist app co-creator Jason Marr. "iOS 13 continues to destroy my morale," Marco Arment lamented on Twitter.
The Verge noted that the introduction of Flags might allow Apple to better isolate bad code, which will ultimately mean a more stable system when the public beta versions of iOS 14 will be introduced. The publication also noted that major software firms such as Microsoft and Google have been using the system when introducing new features and updates to Windows and Chromium.
One potential reason for Apple's problem-filled mobile operating updates is that the company tends to introduce new iOS versions along with its next lineup of mobile devices. For this reason, it "feels like the OS and features have been rushed to make it to these new devices in time."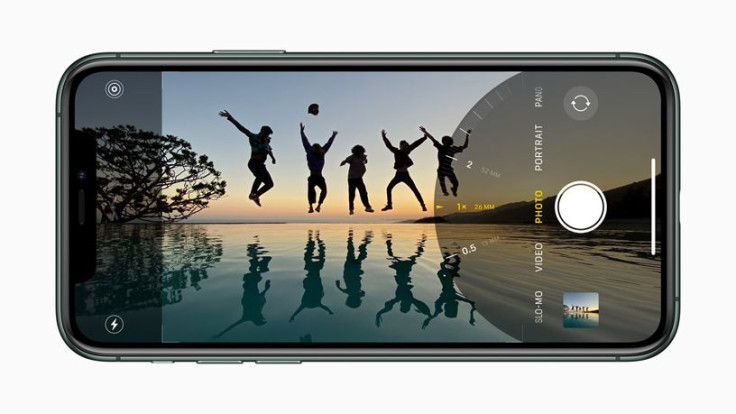 © 2023 Latin Times. All rights reserved. Do not reproduce without permission.