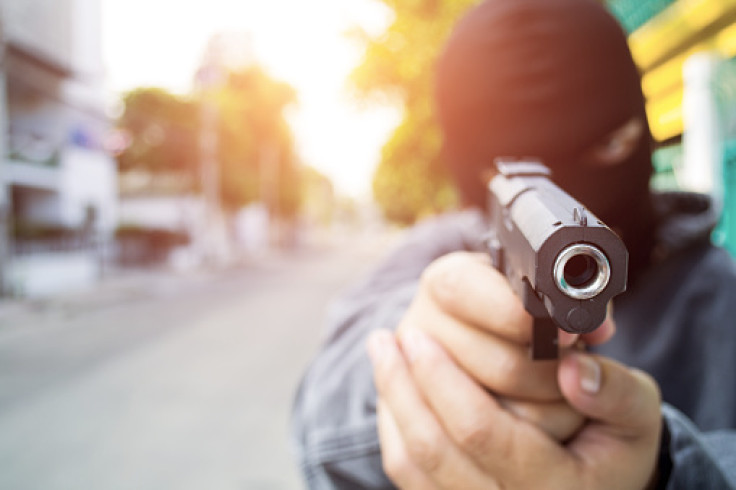 Three adults and three youngsters under the age of 18 were shot dead by a group of gunmen who barged onto a soccer field in central Mexico, according to officials in central Hidalgo state.
They claimed that the attack also injured other people, but that the locals were reluctant to reveal their identities.
The attack took place on Sunday in the municipality of Atotonilco de Tula, which is near the suburbs of Mexico City, according to local police head Alejandro Rosales.
Officials did not give a reason for the killings, but they thought that it might be connected to a disagreement between residents and residents of the State of Mexico, which borders the capital.
Four people were killed in a similar attack on a soccer field in Morelos, south of the city, in September. One of the victims of that incident was the former mayor of Yecapixtla.
Similar case was reported in November 2022. Cartel gunmen carried out attacks at three soccer fields in the central Mexican state of Zacatecas, killing eight and injuring four others.
Criminal organizations have also been fighting for control of Zacatecas, which has several highways connecting key ports of Mexico with border states.
The Autonomous University of Zacatecas has reported that there has been a sharp increase in violence in the state, going from 286 murders in 2015 to 1,065 in 2020. The total increased to 1,167 for 2021, and even more for 2022, Breitbart reported.
© 2023 Latin Times. All rights reserved. Do not reproduce without permission.