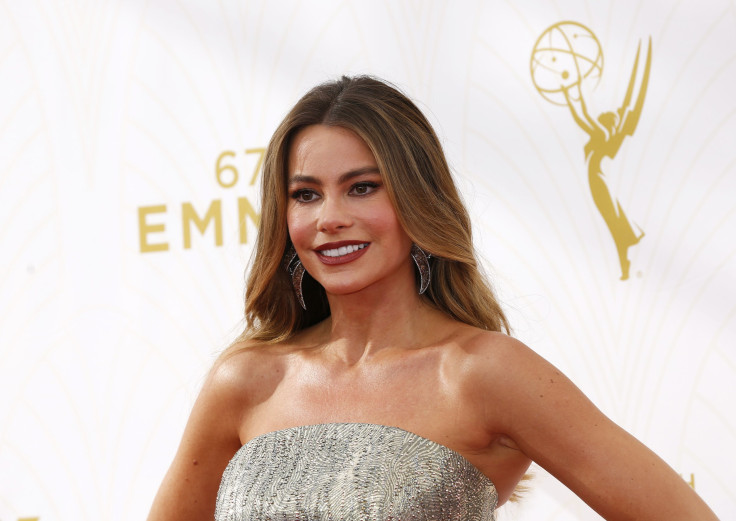 Sofía Vergara is one of many celebrity and influencers who have joined the #Tag5Save5 social cause for "It Can Wait." Backed by AT&T, new research shows that 2-in-3 people have almost all or most of their smartphone communications with just 5 people. The research also showed that people and their "top 5" have a lot of influence over each other. In fact, our "top 5" are people we know so well we often know when they are driving. Yet 4-in-10 surveyed said they rarely or never consider whether someone else is driving when they communicate with them.
That's why this month AT&T, celebrities like Vergara and influencers are encouraging everyone to pledge to keep their eyes on the road, not their phones, as part of AT&T's "It Can Wait" campaign, now in its fifth year. All of us can help this cause by using our influence for good and sharing this research. On a personal level, we can all start by publishing a tweet, tagging our "top 5" most frequent contacts and encouraging them to keep their eyes on the road, not on their phones? Example: Remember: #ItCanWait. No post is worth a life. @FRIEND1 @FRIEND2 @FRIEND3 @FRIEND4 @FRIEND5 #Tag5ToSave5.
Check out who the "Modern Family" star chose to tag in her "top 5" and go do the same!
© 2023 Latin Times. All rights reserved. Do not reproduce without permission.