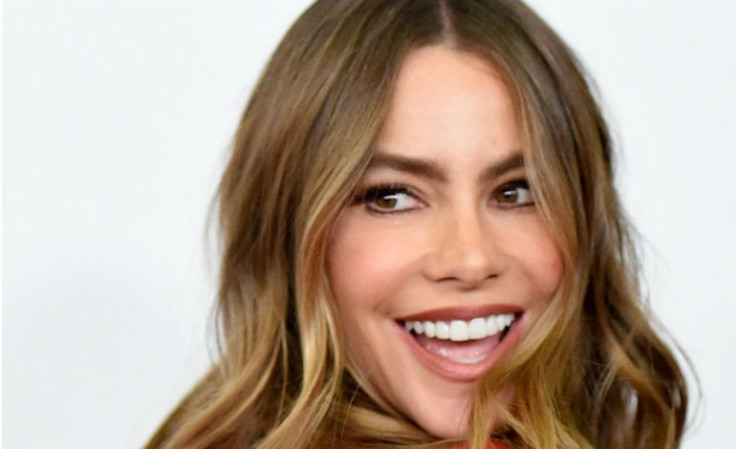 Don't mess with Sofia Vergara, the celeb has filed a big 15 million dollar lawsuit against Venus Concept for using her image, likeness and name to promote its beauty products at exhibition booths, trade shows and advertisements on the Internet without her permission, Us magazine reports.
The Modern Family actress posted a photo during a legacy treatment but according to the lawsuit "she ultimately did not like it, finding that it was a waste of time and money with little in the way of any results." A source said to the media outlet, "Sofía personally prides herself on believing in what she sells and she talks about it genuinely. For someone to just slap her face and image on something that she doesn't even like, she just feels like she's cheating her fans."
The suit claims, Venus "commenced and began to engage in a scheme to usurp, use and exploit Vergara's celebrity and universal recognition in a worldwide marketing campaign to market and advertise their products and services." It was also reported that Sofia has been battling with the beauty brand for more than a year now
© 2023 Latin Times. All rights reserved. Do not reproduce without permission.