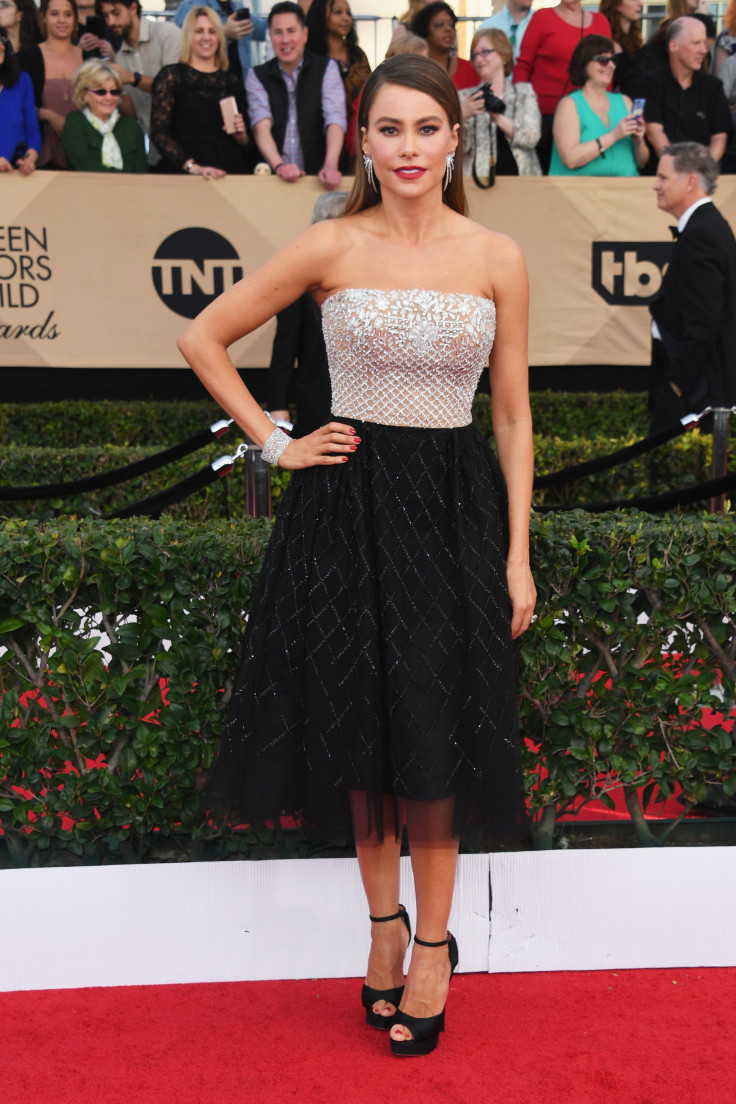 Entrepreneur, actress and beauty icon, Sofia Vergara, announces the launch of her newest fragrance, Lost in Paradise by Sofia Vergara. A captivating scent that transports the wearer to a tropical utopia, filled with luscious fruits and sun-kissed flowers.
Inspired by Sofia's love of all things exotic, Lost in Paradise is a delicious floriental fruity blend. "I wanted to create a scent that instantly lifts women's spirits and allows them to escape to their own paradise, a world of fragrant luxury. Lost in Paradise does just that," says Vergara who partnered with perfumer Laurent de Guernec, IFF to develop the scent. Guernec states, "To evoke the feeling of true bliss, I wanted to incorporate nostalgic elements to this fragrance. The Crema de Guanabana, opulent white florals, and sensual musk, are an ode to Sofia's Columbian heritage and create an addictive escape for every woman to embrace."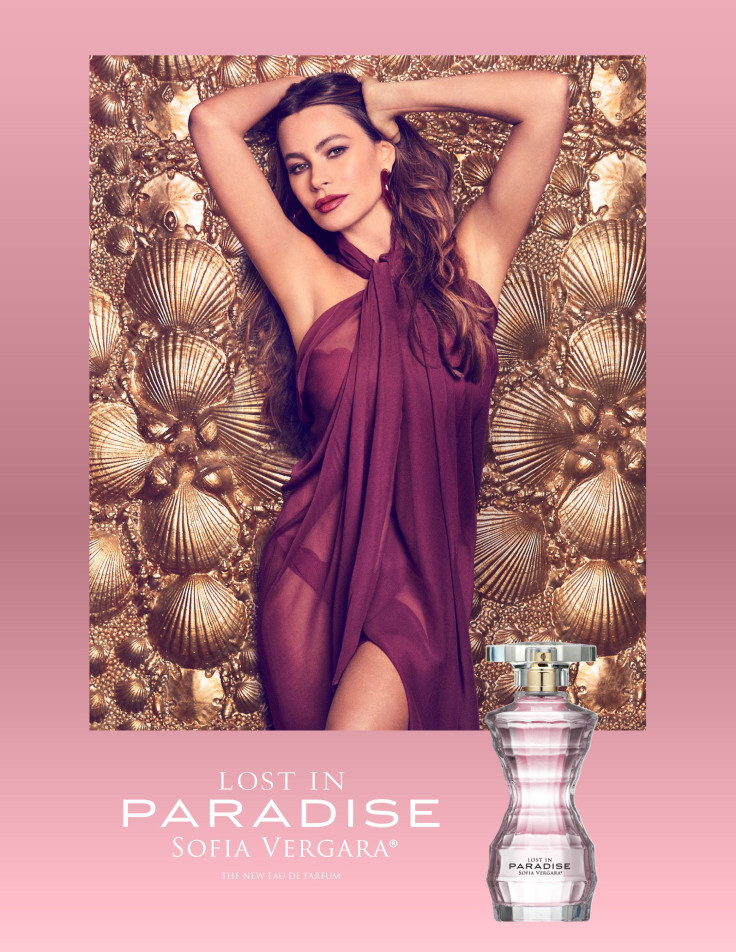 A delicate mix of crisp red apple and green nashi pear create a bright fruity top. The heart of the scent gracefully emerges with opulent white florals, delicate gardenia, Muguet and sensual orange flower. Irresistible warm vanilla and earthy patchouli, add contrast and richness to this sparkling island fragrance.
Designed to reflect the distinct female form, the bottle, inspired by the cut of Colombian emeralds, is tinted rose gold illuminating the juice from within. The packaging features a vibrant tropical print - highlighting one of Vergara's favorite florals, Bird of Paradise.
© 2023 Latin Times. All rights reserved. Do not reproduce without permission.