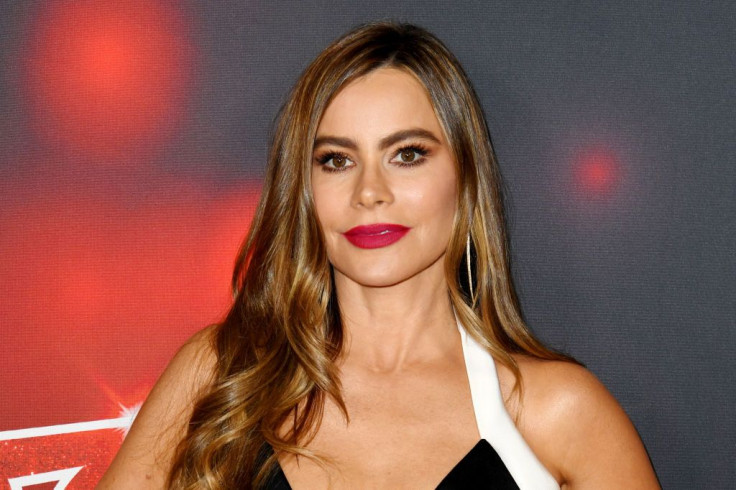 Actress Sofia Vergara, 50, is all about glam.
The "America's Got Talent" is busy with the launch of her beauty brand, Toty. It aligns with everything that she has learned over the years, reported PEOPLE.
Vergara's brand has sun care in focus, and its products merge skin care, make-up and wellness.
She said that protecting herself from the sun was not always a priority for her. And that is why she's determined to spread the message to all her fans.
Vergara grew up in Barranquilla, Colombia. Her place was located by the Caribbean Sea, so for her, the plan was always "go to the beach." But she said that she and her loved ones did it the wrong way and that they "didn't know about protecting ourselves." They applied coconut oil and it was "like frying a chicken."
Then in the 1990s, she started reading magazines and learning about SPF. She immediately stopped tanning her face. But it had taken a little longer for her to stop tanning her chest and neck. She said that now she is paying for it.
Then Vergara traveled the world and found formulas that suited her needs. But stateside it wasn't the same, so, she worked on Toty.
When it comes to feeling her best, she said that she loves it when she is all done up.
She said, "I wish I could say, 'Oh I like it when I just wake up, and my hair is this.'" No! She likes it when she has done "an hour and a half of hair and makeup. More is more!"
This comes just days after she posed in topless swimwear for her Instagram followers. In the selfie, the "Modern Family" star was seen enjoying the sun while lounging in just a black thong swimsuit bottom, reported Yahoo!
The photo showed her sunbathing next to a pool that was surrounded by palm trees.
As for work, she will next be seen in the Netflix show "Griselda." The star, known for her comic skills, said that it was a "hard job" as she'd never acted in Spanish or done drama before.
She will soon celebrate her 51st birthday, and she is feeling good. She said that she sees changes that she doesn't like, but she tries not to focus on them.
© 2023 Latin Times. All rights reserved. Do not reproduce without permission.