A Utah man allegedly repeatedly shot his father in anger after the patriarch brought home the wrong chicken wings order in late October.
Alika Suliafu, 30, has been arrested and charged with attempted murder and discharge of a firearm after he pointed a gun at his father following a heated argument, repeatedly opening fire at the victim in exasperation for bringing home the wrong chicken wings order on Oct. 21, KJZZ reported.
The argument between the father and the son began after Suliafu's father returned to their residence with food for his son on Oct. 21.
"When Suliafu discovered that the chicken wings were not the variety he liked, he became upset and began to argue," an officer wrote in the probable cause statement.
Following this, the dispute between the father and son escalated. In a fit of rage, Suliafu went into his bedroom, returned with a gun, and pointed it at his father.
Despite his father begging him not to open fire, Suliafu proceeded to shoot at his father. However, the victim managed to duck as his son pulled the trigger. The bullet missed the father, went through a wall into their next-door neighbor's apartment, and became lodged in their dishwasher, Insider reported.
The father then went for his son's legs and attempted to wrestle and nab the gun away from him. During the tussle, Suliafu reportedly shot two more rounds of bullets that became lodged in the ceiling.
The father finally snatched the weapon away from his son and managed to unload it while fleeing. However, Suliafu allegedly punched his father in the back of the head while he was running away.
When officers from the Bountiful Police Department arrived at the scene shortly after, Suliafu had already fled the scene. However, he was later apprehended and arrested in Bountiful, Utah, approximately 11 miles north of Salt Lake City. The young assailant is now being held in Davis County Jail without bond.
Following this, the officers determined that the father's injuries were consistent with the description of the incident.
Meanwhile, the court documents reportedly stated that Suliafu has a history of mental illness and posed an unreasonable danger to the community.
According to his LinkedIn profile, Suliafu works as a warehouse associate for Amazon.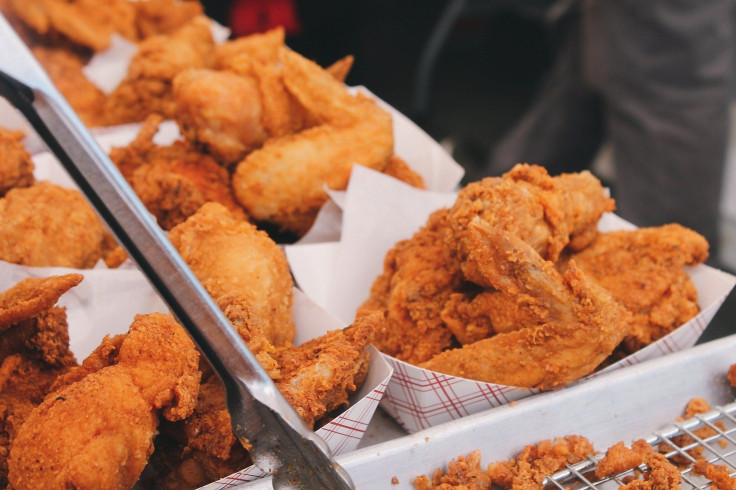 © 2023 Latin Times. All rights reserved. Do not reproduce without permission.