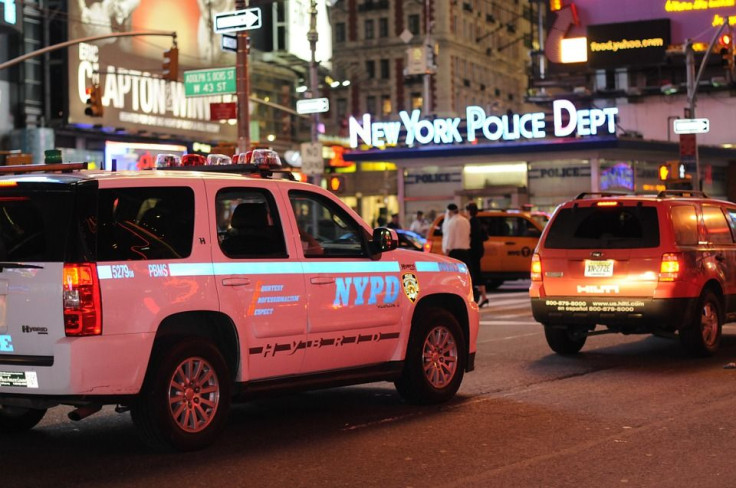 A man walked into a police station in Queens on Saturday then confessed to the gruesome murder of his own mother. Pushkar Sharma, 28, was wearing blood stained clothes when he showed up at the 105th Precinct station house past 8:30 am and told the officers he killed his mother.
According to a police spokesperson, this was just about the same time they received a 911 call from the Bellerose Manor neighborhood where a woman had reported finding her mother unconscious in the basement of her home. The woman who lodged the call turned out to be Sharma's sister.
Emergency Medical Service workers arrived at the scene and tried to revive and save the life of 65-year-old Saroj Sharma who was found to have been fatally assaulted. She suffered bruising on her face and neck and was taken to the Long Island Jewish hospital but was later pronounced dead.
Pushkar Sharma told police that he had woken up the morning before Mother's Day "with an uncontrollable urge to hurt someone". He then went down the basement of their family home and attacked his mother.
According to New York Daily News, prosecutors said Sharma approached his mother from behind, wrapped his hands around her throat and started to choke and punch her face. While they struggled for several minutes, his mother fell on the floor and he kept on attacking her. Sharma also confessed to sexually assaulting his mother as he choked her until she lost all consciousness.
Uncaring of the fact he was covered in blood, Sharma collected his wallet and keys then walked towards the precinct. A neighbor, who only provided his first name, Kelvin, said he was aware that Sharma had mental health problems, however, the extent of his actions had stunned him.
Kelvin recalled a past incident when neighbors called police because Sharma was acting erratically. "So, it's not the first time. He's been in trouble before," he said. "You can clearly tell that he has some mental health issues. When he had the cops called on him previously, people said that he was not on his medications. Perhaps, the same happened this time around."
Pushkar Sharma was arrested and charged with two counts of murder in the second degree and sexual abuse in the first degree. If convicted, he faces up to 25 years to life in prison, ABC 7 New York reported.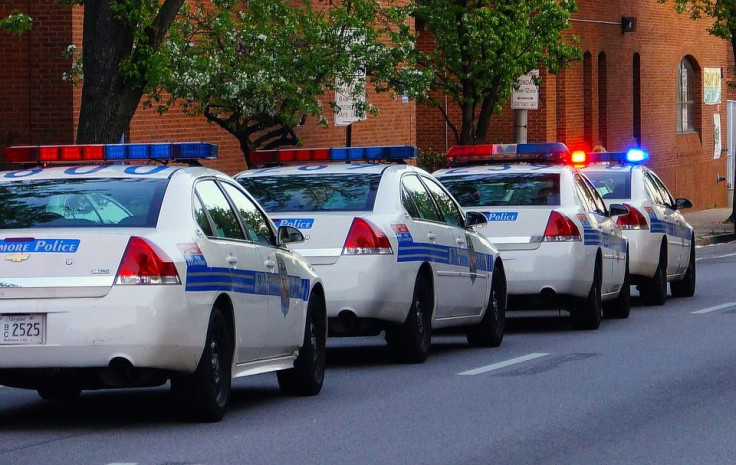 © 2023 Latin Times. All rights reserved. Do not reproduce without permission.