With the ending of "The Sopranos" explained no less by show producer Davis Chase, the highly-touted mobster film is now a closed book.
However, some actors played a key role in the series that could have gotten a better ending. One of them is Dr. Jennifer Melfi (Lorraine Bracco).
For those who followed "The Sopranos" since the first season, most will recall how Tony Soprano (James Gandolfini) had a thing for Dr. Melfi. But being a professional psychiatrist to the mob boss, she wanted to keep it professional even if Tony had fantasies of having a deeper relationship with her.
Melfi's stature in the first few seasons was pivotal. But somehow when "The Sopranos" went on their last season run, she was hardly a factor even if she still appeared.
Speaking on "Talking Sopranos," Bracco was not entirely happy with how her Melfi character was handled. She aired her frustrations and felt it could have been done better.
"I remember being upset [with] the direction that David [Chase] was bringing Melfi. I just felt like he wanted me to get rid of [Tony]. I felt that he did it in a very abrupt way. I don't think that she should have done it that way. I would have liked for it to have been more meaningful. I think she cared for Tony. Even though he was a f**k-up and he was never going to really straighten out. But I think she really cared for him. You don't spend seven years with someone and [then] discard them. I felt bad about that," Bracco said.
Although the kind of adding was not intimate compared to the first few seasons she appeared, Bracco felt that both could have ended their ties stronger. With Tony Soprano's problems piling up, a heated exchange would have been better to close the chapter on Dr. Melfi.
Regardless, that is the opinion of Bracco who initially had a key role before somehow fading in the later seasons. Her take makes sense although "The Sopranos" remains a good series about gangsters to this day.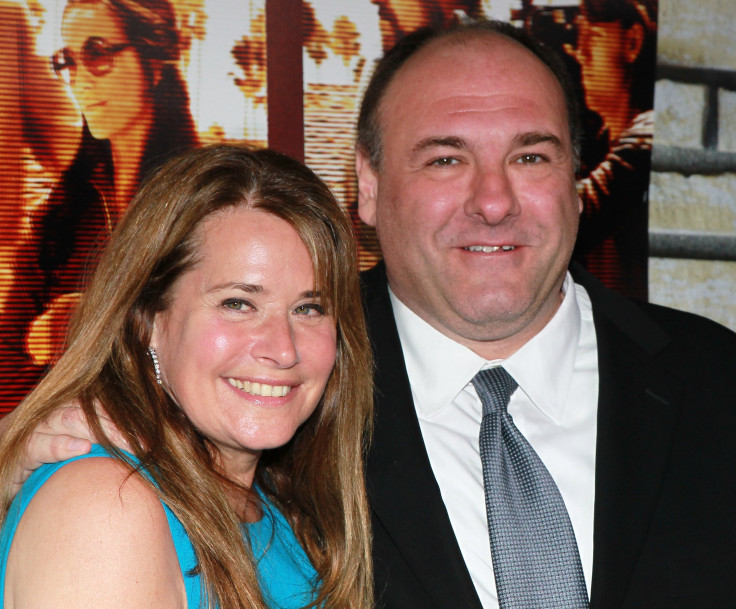 © 2023 Latin Times. All rights reserved. Do not reproduce without permission.