A 15-year-old got some measure of revenge when she was able to get hold of her attacker's gun and shoot him over in Wedela, Carletonville, South Africa. The incident happened on Mar. 8 with the sexual assault happening after the girl and her male friend were robbed at gunpoint Saturday.
According to SAPS spokesperson Captain Eddie Boboko, the man forced the teenager to a bush at gunpoint and ordered her to undress. The man also took off his clothes thereafter and raped her.
"The young girl who had been forced into the bush at gunpoint by the suspect was ordered to undress. The man also undressed and proceeded to rape her," Boboko stated.
At one point, the attacker even allegedly untied the male partner of the girl and ordered him to rape his friend or be killed. The assailant wanted the boy to loosen the girl's private part before he could penetrate it on his own, the Merafong Observer reported. Unable to do what he was told, the rapist told the boy to leave. The male partner managed to run away.
As he was having his way, the girl saw an opportunity and managed to get hold of the assailant's firearm lying on the ground. When she got hold of it, she shot the attacker in the head.
"The girl saw an opportunity when she spotted her rapist's firearm, seemingly on the ground, grabbed it and shot him in the head with it," Boboko added.
The Wedela SAPS has now opened a rape case and an inquest docket on the matter. The young girl is now receiving proper attention in the form of counseling for the trauma that she went through. The identity of the attacker has yet to be known as of this writing.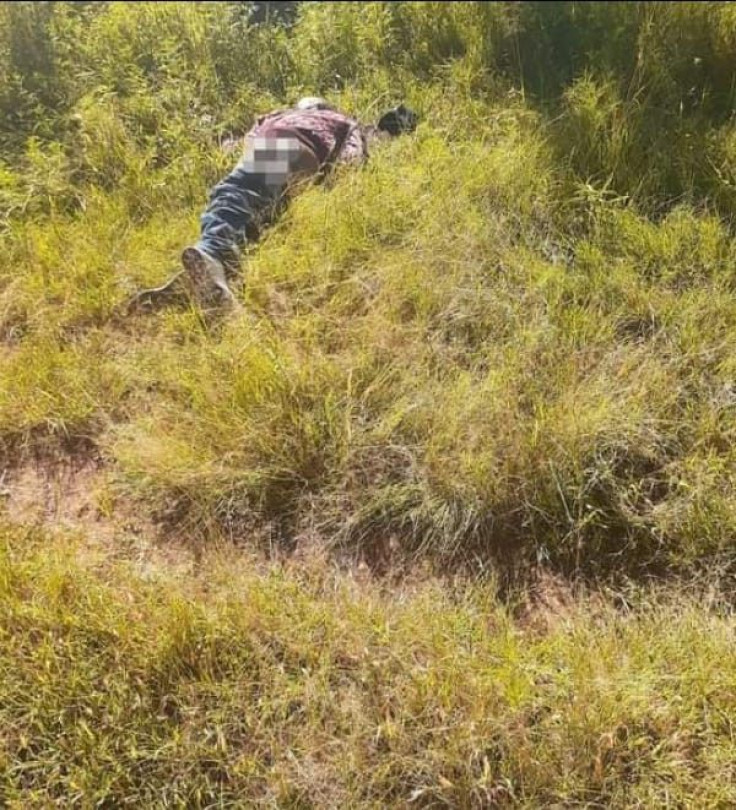 © 2023 Latin Times. All rights reserved. Do not reproduce without permission.