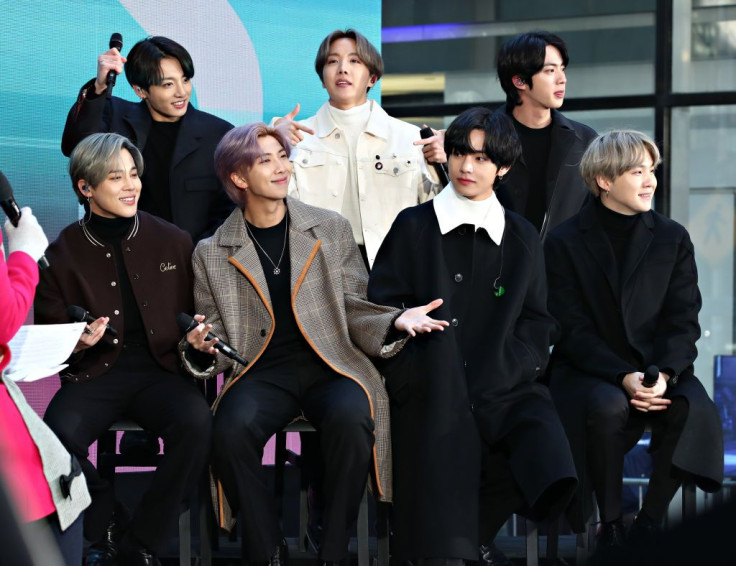 BTS earned a nomination nod for Best Pop Duo/ Group Performance at the Grammys, a breakthrough on its own. And while they were at it, aiming high of winning it all would not hurt. The only problem then is that there were other artists in the fray. And as most know by now, it was Lady Gaga and Ariana Grande who took home the golden trophy for "Rain on Me."
In a social media post, it appeared BTS was pretty disappointed in falling short of winning the Grammy. It was noticeable on their official Twitter page and the group ended up clapping and comforting each other. That post has garnered over 1.1 million likes thus far.
However, it remains that a lot of BTS fans were unhappy that their favorite group fell short of winning a Grammy. Despite losing to a superior cast, they tried to cheer up disappointed fans by getting active on social media. They hosted a short VLive and interacted with fans that lasted roughly 20 minutes, promising they would work harder in the coming year.
Despite falling short of winning a Grammy, some celebrities lauded them for their composure. One was Filipino celebrity Lea Salonga who admitted that she was a fan of the group.
"Classy. Graceful. Gracious," Salonga said in response when she shared the video. "They will be back. I know they will be back."
Salonga also explained that BTS not winning should not take the spotlight from Lady Gaga and Arianna Grande. She feels that their collaboration was something and excellent as well.
Aside from the Filipina pop artist, fans also lauded BTS on earning their first nomination. It was history for them making it this far and the only thing they can do from here is to try and get better. Either way, fans were proud of BTS, particularly on how they handled the disappointing verdict in a tough group vying for the award.
Also, it would be best to note that BTS' first nomination was also the first major nomination for a Korean music group. Their 2018 album, Love Yourself: Tear, entered the history books when it was nominated in the Best Recording Package category at the 2019 Grammy Awards.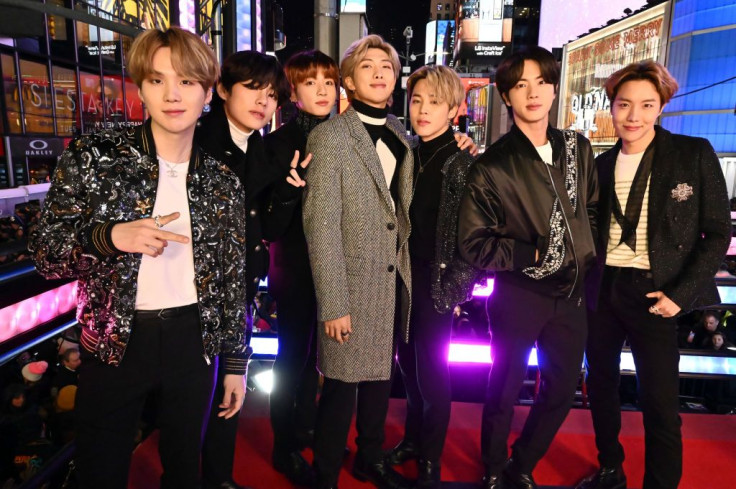 © 2023 Latin Times. All rights reserved. Do not reproduce without permission.