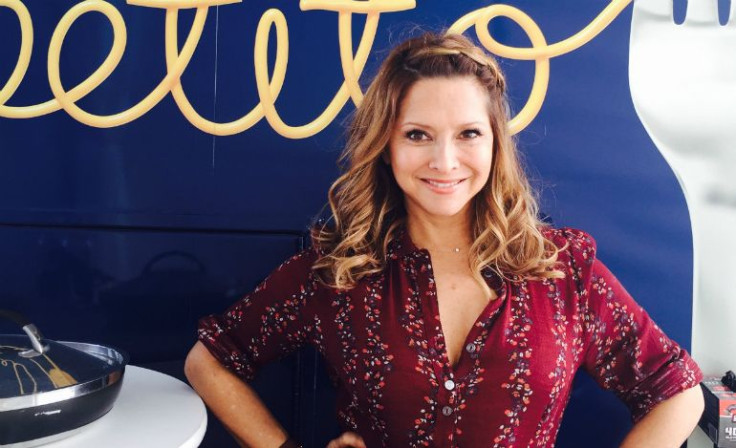 Celebrity Chef Ingrid Hoffmann shared the most delicious tasting experience at this year's South Beach Wine & Food Festival. The culinary personality discussed with Latin Times why she's trying a Latino Italian fusion for the delicious event; "we recreating a new culinary movement,"" Chef Hoffmann said, "imagine that we are taking all of our Hispanic traditions and flavors and sazón and mix it up with pasta.""
As Miami welcomes more top chefs and the festival turns fifteen this year; she shared her enthusiasm about the evolve and change the city is experiencing. "Our culinary scene is on fire, we have some amazing young chefs in town and we have more restaurant openings that I can remember ever seeing," she continued, "I think that the level is going up and I'm definitely excited to be a part of it since day one."
The proud Colombian also shared what food dishes she dies for, "rice with coconut, yucca buns, pandebono (cheese bread) and Changua soup for breakfast,"" adding that her passion and appreciation from cooking came first and foremost from her mother and because she enjoys feeding People "to me food is love," Chef Hoffmann said. Check out her full interview above and click here to get her "Chicken and Penne Puerto Rican Style" recipe .
© 2023 Latin Times. All rights reserved. Do not reproduce without permission.