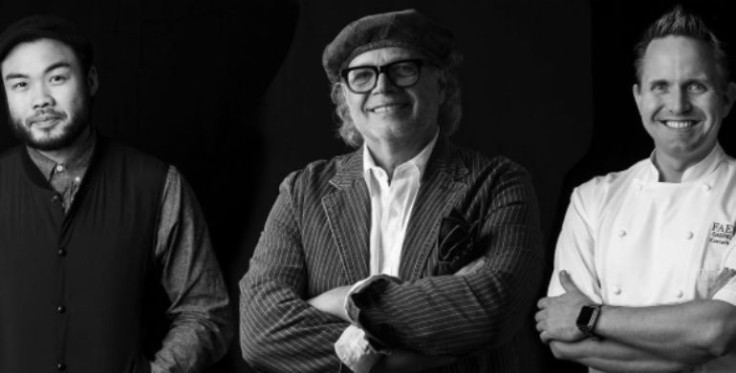 As the Miami foodie scene continues to grow, we welcome more top chefs in town during the "South Beach Wine & Food Festival" where you can experience and see perfection and more talent arriving to the city. One of the best culinary events happened earlier this week at the new and glamorous Faena Hotel at South Beach. "Catching Fire" brought renown chefs Paul Qui and Gabriel Ask together in Francis Mallmann's fire kitchen to present a truly unique menu featuring dishes and the best asado that only these three esteemed chefs could create.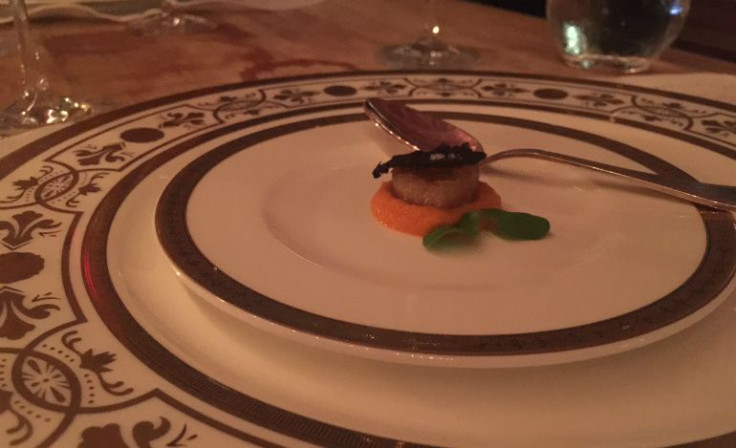 The carnivore collaboration dinner feature as a starter an appetizing carpaccio balloon bread paired with red wine. For the main course peanut braised oxtail, asado de lengua, offal and a tasty tomahawk rib were presented with different textures of potato produced by Mallman's hand, seasonal pickled vegetables by Chef Ask along with a special rice by Chef Qui; creating an exotic, unusual and exciting fusion at our table.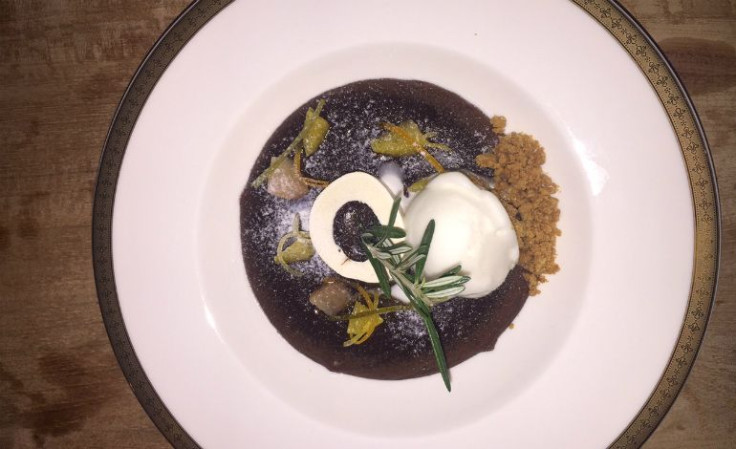 For dessert bone marrow chocolate toffee was serve to conclude an excellent gastronomy journey that only made us want to eat more from these culinary masterminds. Latin Times went behind the kitchen door and got to see the amazing ritual and cooking techniques of the art of grilling; watch the video below.
© 2023 Latin Times. All rights reserved. Do not reproduce without permission.