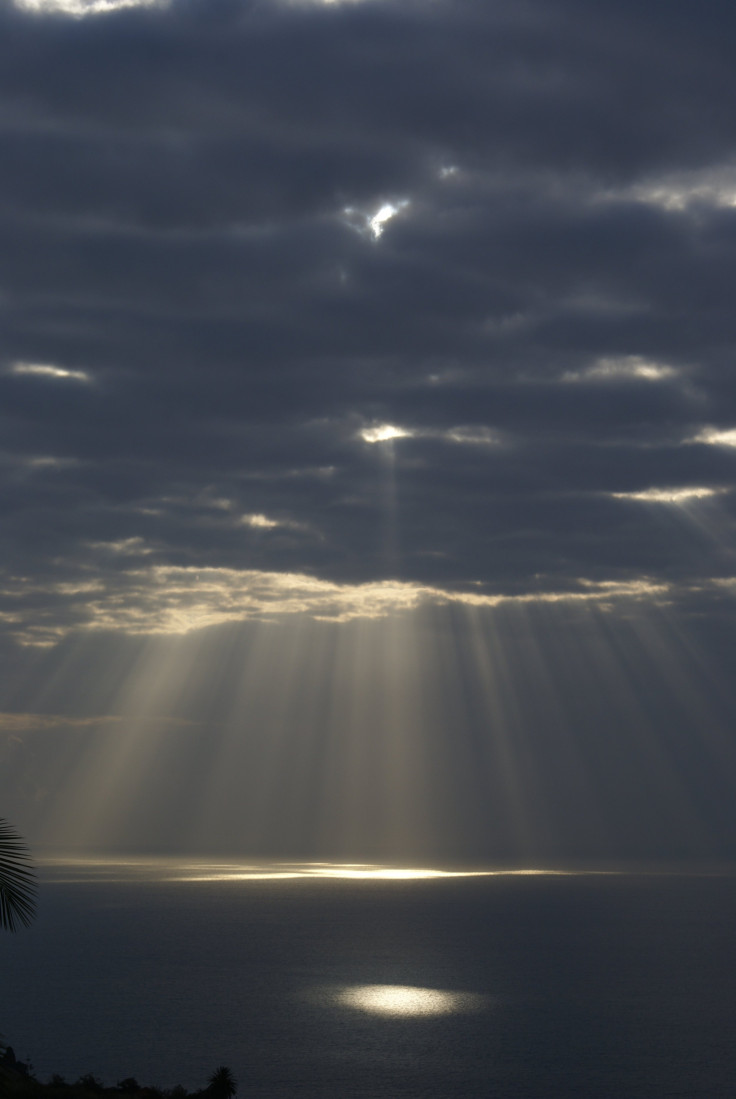 A Southaven father and son believe they spotted something from out-of-this-world above their neighborhood. The son now finds it "hard to believe we are alone."
David Howell wondered if he encountered "UFOs or aliens" when he saw a formation of several bright, round lights that appeared to be dancing in the sky Sunday night. He noticed it when he was getting something out of his car at the corner of Bridgewater and Hackberry.
"Everything went through mind. Is this UFOs or aliens," David, as reported by News 3 Channel.
He called his father, James Howell, to join him outside and recorded the lights on his phone. His father said they counted at least 10 orbs in the sky and said that going by their big size, they couldn't have been drones.
"One of them was a lot bigger than than the other nine. They were going north/northwest and they would change positions, you know," James said.
Though it's not certain what they saw belonged to another planet or not, the fact remains that the Howell's neighborhood is not too far from the Memphis International Airport.
Southaven Police and the Desoto County Sheriff's Department said they had not received any calls about the lights. The time stamp on David's cell phone shows the video was captured just after 10 p.m.
"I can't believe nobody else got video or called and said, hey, we see something. It's kind of strange," David said.
This is not the first time in the US that people have mentioned UFO sightings. In 2020, The Pentagon released three videos taken by Navy pilots that have circulated for years showing interactions with "unidentified aerial phenomena."
David said after what he saw above the trees on his street he has now become a believer. "I just think the universe is so big why would God only make us? I don't know but that's my thought. I find it hard to believe we are alone," he said.
Meanwhile, during an interview with Fox News about a forthcoming government report on "unidentified aerial phenomena," Donald Trump's former intelligence director John Ratcliffe said the report, which needs to be published by early June, would document previously unknown sightings from "all over the world."
"Frankly, there are a lot more sightings than have been made public," he said.
"Some of those have been declassified. And when we talk about sightings, we are talking about objects that have been seen by navy or air force pilots, or have been picked up by satellite imagery, that frankly engage in actions that are difficult to explain, movements that are hard to replicate, that we don't have the technology for.
"Or traveling at speeds that exceed the sound barrier without a sonic boom," he added.
Ratcliffe worked as director of national intelligence at the end of Trump's term for about eight months.
"I actually wanted to get this information out and declassify it before I left office but we weren't able to get it down into an unclassified format that we were able to talk about quickly enough," Ratcliffe said.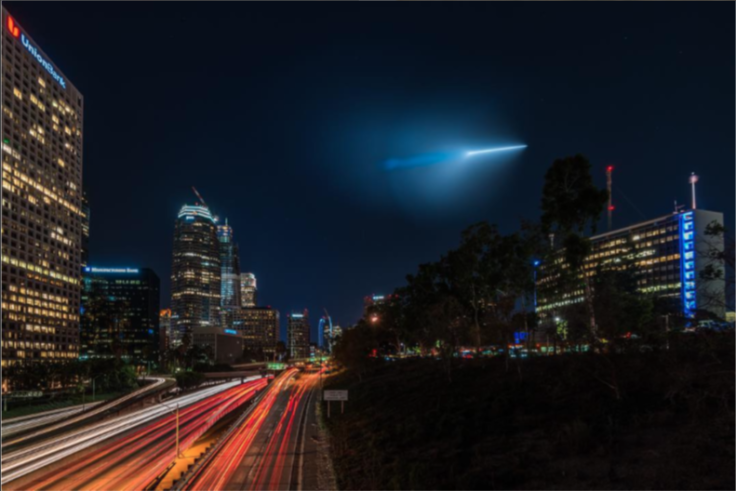 © 2023 Latin Times. All rights reserved. Do not reproduce without permission.