Officials discovered a woman's body at Chalkwell beach, a prominent Essex swimming location.
Police roped off areas of Chalkwell beach in Southend, Essex, Monday morning after the coastguard got information about a woman in the sea.
The event is taking place between Chalkwell beach and the Chalkwell railway station, reports said.
Officials also closed the pathway between the railway station and an adjacent bridge. It's along Cinder Path between Chalkwell railway station and the Gypsy Bridge.
Chalkwell is located east of Leigh-on-Sea and west of Westcliff-on-Sea.
Essex Police's Southend-on-Sea unit said on their Twitter page: "We are on the scene of an incident in #Chalkwell."
"We were called by colleagues in the coastguard to concerns for the welfare of a woman in the water at 10:15 a.m. this morning, Monday 7 June."
They arrived at the scene. However, the officials discovered that the woman died.
"We are at the scene alongside colleagues in the ambulance service and will issue a further update when we can."
Concerns about the welfare of a woman in the water prompted members of the coastguard to call Essex Police to the scene.
A helicopter was rushed to the scene and was spotted circling above the beach before being stood down. At 11 a.m., the Southend RNLI launched its lifeboat to assist in the rescue effort.
According to Essex Police, the woman's death is not being viewed as suspicious, and a case will be created for the coroner.
Rescuers said per Evening Standard that they could not save the victim despite paramedics, a rescue helicopter, and the Southend Coastguard team.
One witness told Essex Live the beach was still packed with sunbathers when the cops arrived.
A representative for the East of England Ambulance Service said that EEAST responded to an emergency call about an incident in Chalkwell soon after 10 a.m.
"We sent an ambulance and two rapid response cars to the scene," they said.
"Sadly, despite the best efforts of all involved, the patient had died," they added.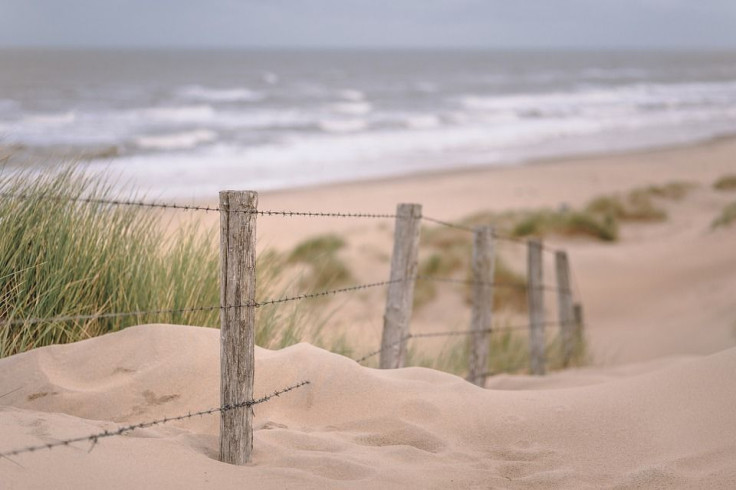 © 2023 Latin Times. All rights reserved. Do not reproduce without permission.