Spain's ghastly curve of mortality is alarming—inching towards a massive 80,000 mark, while the death count touched 7,000. The rise in numbers has led to the inevitable: toughened lockdown upon strict orders by authorities for everyone to stay indoors, except for essential workers.
In an attempt to contain the further spread, Prime Minister Pedro Sanchez decreed that new legislation is likely to be passed—extending the lockdown to Apr. 14.
"All workers in non-essential economic activities must stay at home for two weeks," said Prime Minister Pedro Sanchez televised address, as per a special media report. "The most important thing is to slow the number of people being taken to hospital. The virus is hitting us with relentless brute force.. (and now) is the time to intensify the battle," he added.
Officials maintained that employees tested positive will be granted paid leaves and will be allowed to make up for the lost work hours as the things bounce back to normalcy. This also means non-essential workers are strictly asked to remain indoors as the country wades through one of the deadliest global crises in decades.
Currently, experts surmise that Spain will soon clinch the title of being the hotspot of the global pandemic. One of the main causes behind the startling rise in the cases is attributed to the country's late response. Going by the previous statements made by Dr. Fernando Simón, the head of medical emergencies in Madrid, on 9 February, it was clear that the current scenario was least expected— "Spain will only have a handful of cases," said Simon. Six weeks later, things are spiraling out of control in the country on Europe's the Iberian Peninsula.
The normal functioning of Spain has touched a screeching halt—all businesses remain shut except for pharmacies, supermarkets, and groceries.
Spain currently stands right below Italy in its COVID-19 tested numbers— with a reported no. of 5,690 fatalities as of March 27. The deceased numbers per capita are already triple than that of Iran, and 40 times higher than China.
Spain is likely to be one among those countries to be hardest hit by the global pandemic—a massive unemployment crisis will most definitely follow, as soon as the containment of the viral outbreak comes under control.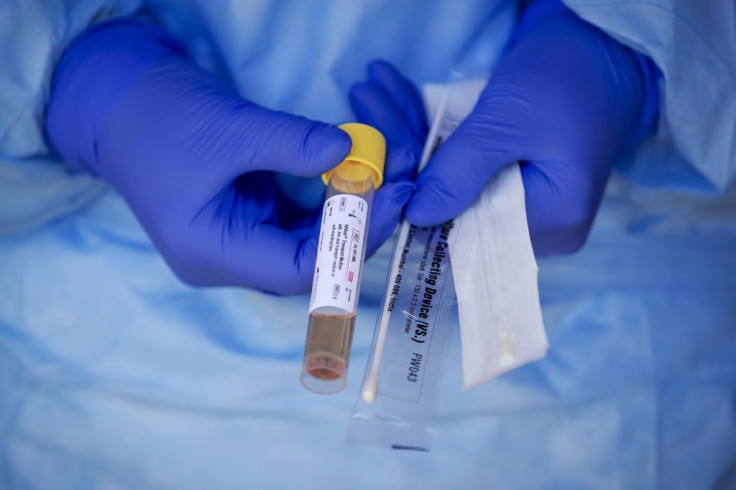 © 2023 Latin Times. All rights reserved. Do not reproduce without permission.