"Spider-Man 3" will not hit theaters until Dec. 2021 but a handful of characters have already been confirmed for the upcoming MCU Phase 4 film. Below are some of them:
Spider-Man
Tom Holland will reprise his role as the web slinger in "Spider-Man 3." However, the actor has kept a tight lid on what is in store for his character in the film. In a recent interview, Holland said he knows "all the secrets about 'Spider-Man 3's' story" but did not go into detail.
Electro
"Spider-Man 3" will also see the return of Electro. It can be recalled that in "The Amazing Spider-Man 2," Jamie Foxx played Max Dillon, who transforms into the powerful supervillain Electro. While "The Amazing Spider-Man" movies are not in-canon with the Marvel Cinematic Universe, Marvel revealed that "Spider-Man 3" will bring back Foxx's original take on the character through the concept of the multiverse.
Ned Leeds
In the MCU, Ned Leeds is Peter Parker's best friend and high school classmate. The character was first introduced in "Spider-Man: Homecoming" and was portrayed by Jacob Batalon. Little is known about Ned Leed's role in "Spider-Man 3" but Batalon confirmed he would be back for the role.
Aunt May
Marissa Tomei will also return for "Spider-Man 3" to play Aunt May, who is one of the most important supporting characters in the "Spider-Man" narrative. It remains to be seen if she will be joined by Happy Hogan in the upcoming film but some fans believe that those who are keen on finding Spider-Man could use her against him at some point.
MJ
Zendaya will reprise her role as MJ in the film. Her character is the MCU's interpretation of Mary Jane Watson, Peter Parker's love interest. In the post-credits scene of "Spider-Man: Far from Home," she figured out Parker's secret identity after being exposed by J. Jonah Jameson.
Flash Thompson
Played by Tony Revolori, Flash Thompson will also make an appearance in "Spider-Man 3." The character is a huge fan of Spider-Man despite being a bully at Parker's high school. "Spider-Man 3" will explore his thoughts now that he knows that the Peter Parker he used to mock as a teenager is the same as his favorite superhero.
Doctor Strange
Marvel recently confirmed that Benedict Cumberbatch will join the action in "Spider-Man 3" as Doctor Strange. He will take the place of Tony Stark as Peter Parker's mentor.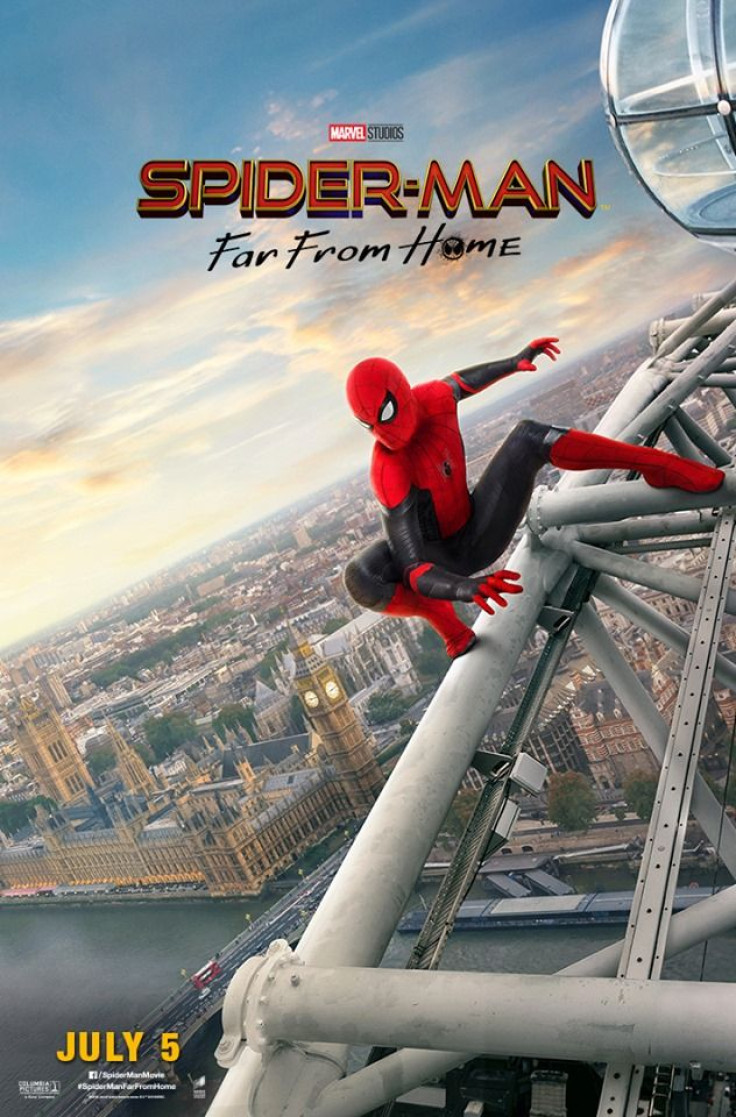 © 2023 Latin Times. All rights reserved. Do not reproduce without permission.