A spider monkey was reported to have been killed on Tuesday during a shootout in Mexico between police officers and Mexican cartel members, as more reports of exotic animals escaping their cartel handlers are reported to the media.
The spider monkey, which was found dressed in a bulletproof vest as well as a diaper, was found dead with a gunman presumed to be his owner in Texcaltitlán. A standoff between cartel members and police officers resulted in 10 gang members being killed, with the surviving suspect being investigated for further charges by the police, according to the Daily Beast.
"A primate was killed at the scene, which was presumably owned by a criminal who was also killed at the scene," the police said in a statement, before elaborating that "an autopsy will be carried out on the animal by a veterinarian specialized in the species."
Mexico has been dealing with problems regarding exotic animals owned by cartel members, with a recent escape of a Bengal tiger in Tecuala, Mexico forcing many residents of the area to hide and scream in fear of the animal, CBS News reported.
An even more tragic incident involving a separate tiger happened when a man was severely wounded after he attempted to feed a tiger with one hand while petting it with the other. The tiger bit his hands off, refusing to let go until the the animal successfully took both his hands.
The man reportedly died from his injuries in a hospital a few days later.
"Mexican drug traffickers copied from the narcos of the Medellin cartel the custom of acquiring exotic animals and setting up private zoos," David Saucedo, an expert analyst, said. "According to the code of the drug trafficking aristocracy, having a private zoo was a prerequisite for being part of the circle of big-time drug traffickers.
"Some drug cartel capos, like Zetas leader Heriberto Lazcano, acquired exotic animals to torture or disappear their victims," he continued. "Several of his enemies were devoured by the tigers or the crocodiles that the Zetas kept in their pens or cages."
As cartel crime continues to grow, Mexican President Andres Manuel Lopez Obrador has called for a reliance on better intelligence for security groups to combat the drug trade, as he criticizes media networks like Netflix for their glamorization of the trade.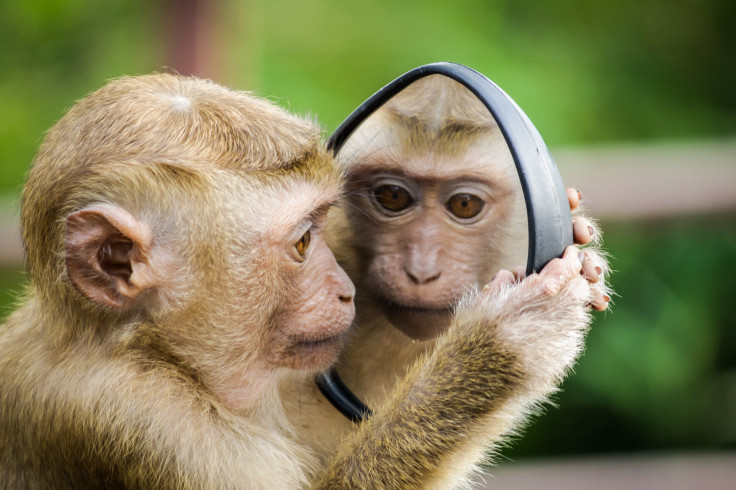 © 2023 Latin Times. All rights reserved. Do not reproduce without permission.