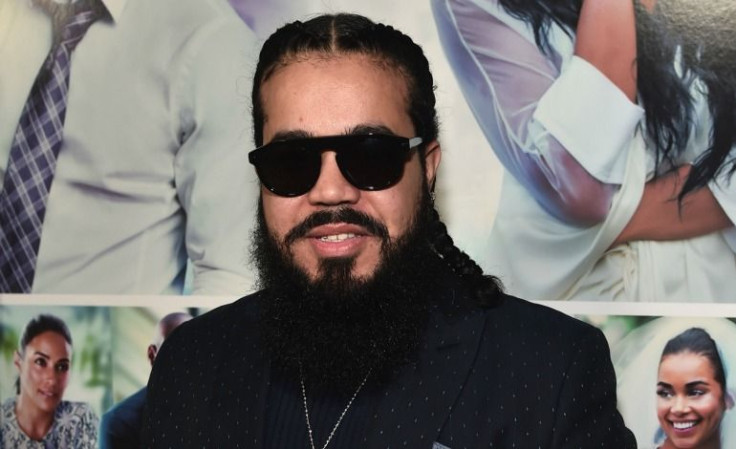 Carlos "Spiff TV" Suarez will soon debut his LP, but first he presents the single that leads the pack: "Mi Combo." The Latino music producer and music video director, known for working with artists such as French Montana, Chris Brown, Puff Daddy, Rick Ross, Wale, Meek Mill, and many more, is now focusing on the release of what will be the first Urban Latino & Hip-Hop compilation album. On this LP, the half Dominican and half Puerto Rican artist will merge both the American Hip Hop and Latin Urban markets.
The first single off the forthcoming production, expected to release later in 2016, is "Mi Combo" featuring Puerto Rican urban artist Yandel and Atlanta-based hip-hop artist Future. The single showcases Spiff's vision of having an English Hip Hop artist rhyme on a Urban Latin/Reggaeton beat with the musical style of the Latin Urban artist.
"Future got with it, right away. I called him like, 'Yo, I'm working with his guy, he's big.' I sent him a 30-second clip of Yandel performing in Chile or Peru, and [Future] was like, 'Aight, cool,'" said Spiff to VIBE. "He was on it, right away. He did his verse for 'Mi Combo' in like 30 minutes. But no one was really hesitant, it just takes time to do all this. I'm trying to push this whole movement and hopefully we can make a few number one records in the process," he said.
Spiff was born in New York but was raised in Orlando, Fla. His passion for both the hip hop and Latin urban scenes began when he was just a teenager. "I started carrying crates for DJ Nasty to all of the clubs, and I would be in the clubs at 16, hearing the music, all the Hip Hop and the Spanish music, and I started passing out flyers to all the Spanish promoters and hanging out with Don Omar when I was very young. So I would experience both the Hip Hop scene the Reggaeton scene," he told Latin Times in a recent interview.
"Mi Combo" music video will premiere April 19, but check out a behind-the-scenes clip below.
© 2023 Latin Times. All rights reserved. Do not reproduce without permission.