At a time when UFO sightings seem to be normal, an eerie shape recently formed in the night sky over Hawaii.
It looked like something straight out of a sci-fi film, according to The Charlotte Observer.
On Jan. 18, astronomers at a Hawaii observatory saw the whirlpool-shaped blue light with the help of the Subaru Telescope in Maunakea. They shared it on YouTube, with a caption that read, "A 'Mysterious' Flying Spiral was seen over Maunakea...Really unusual view!"
The astronomers also asked if anyone had any idea what it possibly could be. They noted that their keen viewers discovered this rare event, and according to them, it seems it is related to the "satellite orbital deployment operation." It was a new satellite that was recently launched by SpaceX. Turns out, a Falcon 9 rocket actually took off from Space Launch Complex 40 at Cape Canaveral Space Force Station in Florida. Falcon 9 launches are known for emitting atmospheric effects that are considered to be strange, reported The Sacramento Bee.
Space watchers had spotted similar spirals in the sky whenever a satellite got launched. They had reported seeing them as far away as New Zealand after a Falcon 9 activity. One of the space watchers spotted the spirals in June 2022. It was caused when Falcon 9 rocket's upper stage vented leftover fuel. Then it de-orbited into the Pacific Ocean. The spiral was most probably caused by the upper stage spinning on its longest axis to stabilize flight orientation. As for the team at the Subaru Telescope on Maunakea in Hawaii, it is is usually focused on discoveries beyond Earth.
CNET also reported that the video that showed a "mysterious flying whirlpool" over Maunakea, had nothing to do with UFOs or aliens. The footage came from the Subaru-Asahi Star Camera, which is an outreach project done in collaboration with the Japanese newspaper Asahi Shimbun. It delivers a live feed of the sky, so anyone can enjoy the stars at night or view the clouds and blue skies during the day.
The whirlpool showed up in the clip as a swirl flying in from the left and slowly vanishing toward the horizon. The telescope team joked about keeping the origin of the UFO a mystery. But then said that it seemed to actually be the falling second stage of a SpaceX Falcon 9 rocket.
Dutch scientist Marco Langbroek, who tracks satellites, shared why the second stage looked like a whirlpool. He said that the spiral shape is often seen when a Falcon 9 vents propellants. SpaceX has been launching many missions, and the telescope team called the whirlpool sighting rare. But there could be more of these fun views caught on camera as Falcon 9 launches become more frequent.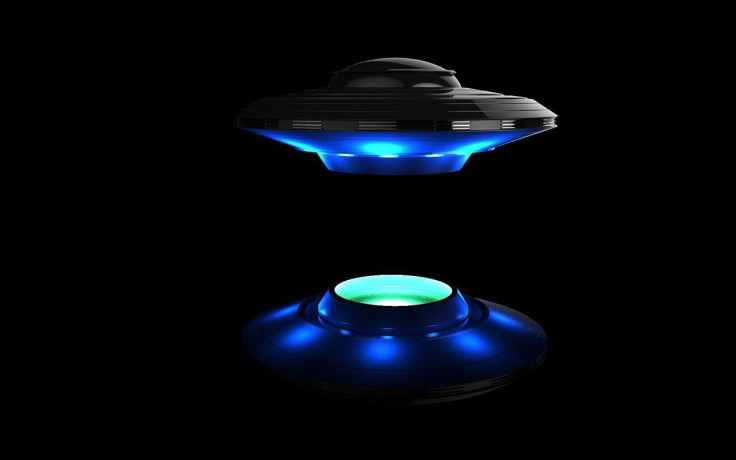 © 2023 Latin Times. All rights reserved. Do not reproduce without permission.