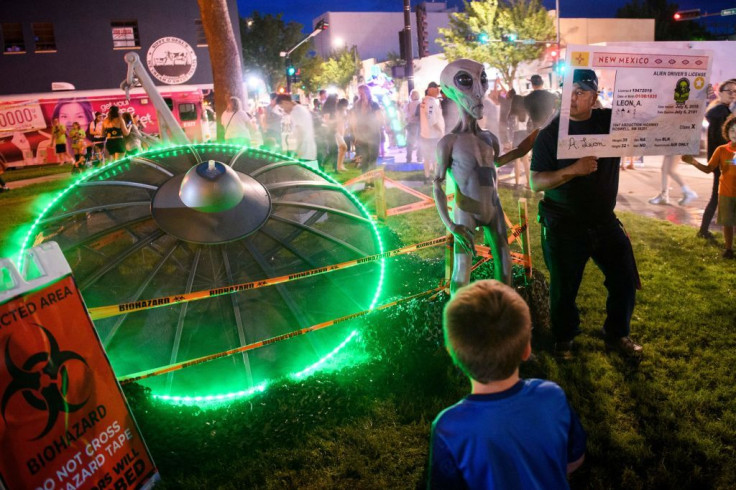 Officials of the United States admitted that the country is probing 510 unidentified flying objects (UFO) sightings, and most of them posed a threat to the country's security.
According to a declassified intelligence report, some were caught flying in sensitive military airspace that is close to nuclear weapons sites and power plants. Officials said that they had found no evidence of aliens, but the unidentified objects were still a threat. They were either snooping on U.S. military secrets as potential adversaries or their presence directly put pilots' lives at risk.
Last year, the Pentagon opened the All-domain Anomaly Resolution Office to get and analyze reports of unidentified aerial phenomena (UAP). The U.S. government had said that it was probing 144 sightings of mystery craft that dated back to 2004. Officials had been able to find potential explanations for just one of them. Now, it has emerged that the number of UFO reports under investigation has almost quadrupled. Many of them were reported by Top Gun military pilots.
The report claimed that the analysis of the majority showed the craft exhibited unremarkable characteristics. It could be unmanned aircraft systems or balloon-like objects. But the office is also examining objects that might indicate a potential adversary has a new technology or capability.
The report said that efforts to de-stigmatize reporting of UFOs was probably the reason of the increase in numbers. According to CNN, the U.S. government has got more than 350 UFO sighting reports since March 2021, half of which remain unexplained. The U.S. National Intelligence office said that nearly half of the new sightings were deemed "unremarkable."
Out of the 366 new reports, 163 were determined to be balloons, 26 were determined to be drones and six aerial objects were attributed to clutter. The report said that 171 sightings still remain "uncharacterised and unattributed." It means that not enough information was collected to effectively identify them.
The report noted that some of the "uncharacterised UAP appear to have demonstrated unusual flight characteristics or performance capabilities."
The Anomaly Resolution Office will focus on receiving and analysing incidents with unidentified phenomena and work with intelligence agencies to further assess those incidents.
In December 2022, Ronald Moultrie, the Pentagon's Undersecretary of Defense for Intelligence and Security, said that they have not seen anything that would lead them to "believe that any of the objects that we have seen are of alien origin." He noted that they have not seen anything in those holdings to date that would "suggest that there has been an alien visitation, an alien crash, or anything like that."
According to BBC, the effort still continues to identify whether the remaining UFOs have origins to Earth.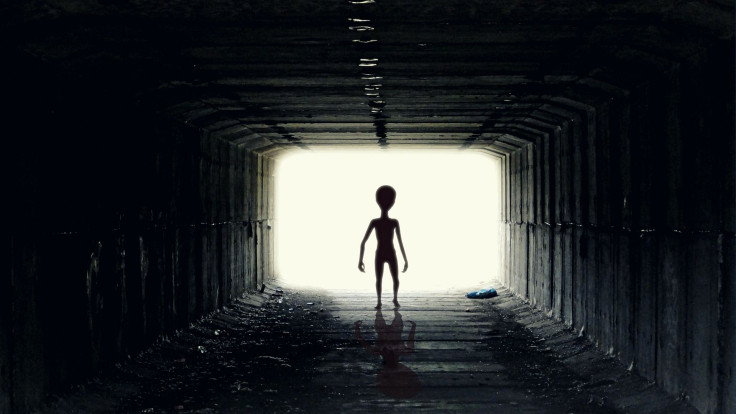 © 2023 Latin Times. All rights reserved. Do not reproduce without permission.