Within 90 minutes of Greater Manchester, a lovely town has earned a reputation as an odd UFO hotspot, The Daily Star reported.
Bonsall, like many of the charming towns in the Derbyshire Dales, has charming homes, cozy pubs, and a tea room surrounded by breathtaking countryside.
In contrast to the nearby towns, NASA and Hollywood have expressed interest in Bonsall in relation to UFO sightings, according to Manchester Evening News.
Even offering "UFO tours," a former bar owner used to drive visitors up onto the nearby moors.
A Hollywood producer reportedly paid £20,000 for the footage of a flying saucer that housewife Sharon Rowlands allegedly provided to him in 2001.
According to reports, NASA officials even requested to go over the clip because they thought it showed a vessel that their cameras had previously captured during the STS-75 Columbia Space Shuttle mission in early 1996.
19 UFO sightings were recorded in the early 2000s, in addition to Ms. Rowland's footage, in Bonsall.
These sightings include unusual occurrences in the sky involving bright lights and glowing objects, according to reports.
One woman reported seeing a "ball of fire" in the skies, another "two big, bright lights", and a man out walking his dog witnessed a "pink glow, vertically shaped like a shoe box".
And as if UFO sightings weren't bizarre enough, the village has its own odd annual ritual in which residents compete in hen races.
A sack of grain and a trophy are given to the yearly champion of the feathered race.
Every August, a World Hen Racing Championship competition is held in the parking lot of the Barley Mow pub.
Participants have the option to rent a hen for a £5 donation or bring their own. With assistance from their owners, the chickens compete in a 30-foot race.
Bonsall is a village and civil parish in the Derbyshire Dales on the edge of the Peak District. Bonsall remains a working village involved in agriculture, heavy goods transport, and a range of forms of information technology.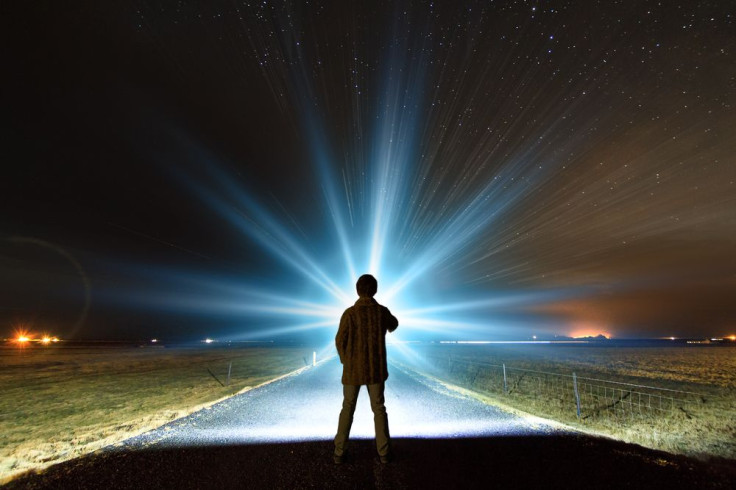 © 2023 Latin Times. All rights reserved. Do not reproduce without permission.