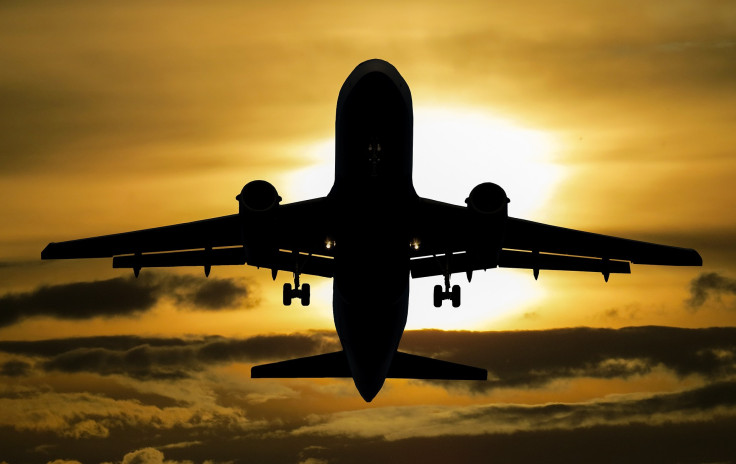 A Puerto Rican family traveling from Los Angelas were denied from boarding their Spirit Airlines flight because their child did not have a U.S. passport, even though the destination was classified as a domestic flight.
The family was traveling from Los Angeles to visit relatives on the islands.
The incident happened at the Los Angeles International Airport last month on the 25th.
Marivia Roman Torres, was traveling with her husband Luis and two-year-old son Alejandro.
When the family reached the check-in counter, an agent asked to see the family's passports.
The Torres family explained that Puerto Rico was a U.S. territory for which passports were not required in order to travel there.
'At first she told me this is an international flight,' Roman Torres toldCBS News. 'I told her no, Puerto Rico is not another country. It is a U.S. territory.'
The couple had their passports but explained to the agent that their child did not have one yet.
The family were told that they were unable to travel and given the option of either a refund or to reschedule their flight once the child had a passport.
The family asked to speak to a manager but were ignored.
With no direction, the family went to the JetBlue counter who confirmed that no passport was required to travel to Puerto Rico as it is a U.S. territory.
The family decided to purchase tickets with JetBlue despite last minute tickets being expensive, but the assurance of getting to their destination that same day was more important.
Spirit Airlines has since apologized to the family acknowledging that a new agent at LAX had misunderstood the identification requirements.
'In this specific case, an agent at LAX who is new to the position misunderstood the identification requirements. We are providing the agent with additional coaching and reiterating proper procedure,' the airline said in a statement.
The airline refunded their original tickets and provided them with travel vouchers for the future although the family say they have no intention in attempting to travel with the carrier again.
© 2023 Latin Times. All rights reserved. Do not reproduce without permission.