After a stellar first season, "Squid Game" is finally gaining some momentum. Better yet, fans of the series are likely to be more elated by the fact that South Korean survival drama could be getting a third season as well.
The plans for "Squid Game" have reportedly been discussed with director Hwang Dong Hyuk sharing some updates and plans for the said original series during an interview with KBS.
"I'm currently in the midst of discussions with Netflix about Season 2 and Season 3 [of 'Squid Game']," Hwang said.
"I think we'll be reaching some sort of conclusion [to our discussions] soon," continued the director. "We know that many people are waiting, so everyone is working hard to prepare for the next season with a positive outlook."
The plot for the second season of "Squid Game" will reportedly revolve around Seong Gi Hun (Lee Jung Jae).
Seong will unravel the mysteries behind the organization behind the contest where he will meet some people he ends up chasing.
"The overarching plotline of Season 2 will be the story of the people that Gi Hun meets and the people he chases after," Hwang stated.
It would be best to note that the "Squid Game" season 2 has yet to be officially announced. However, discussions with Netflix are allegedly underway and it appears that if all goes well, the series could even have a season 3 happening.
"It's true that we are discussing a wide variety of possibilities for Squid Game, including the production of a Season 3, but nothing has yet been set in stone," Hwang said in a report from TVLine.
Although it has yet to be officially announced, there is no question that "Squid Game" is a series that deserves further seasons.
Squid Game topped the all-encompassing Nielsen U.S. streaming ranking for multiple weeks and, at times, amassed more than 3 billion minutes viewed across its nine episodes.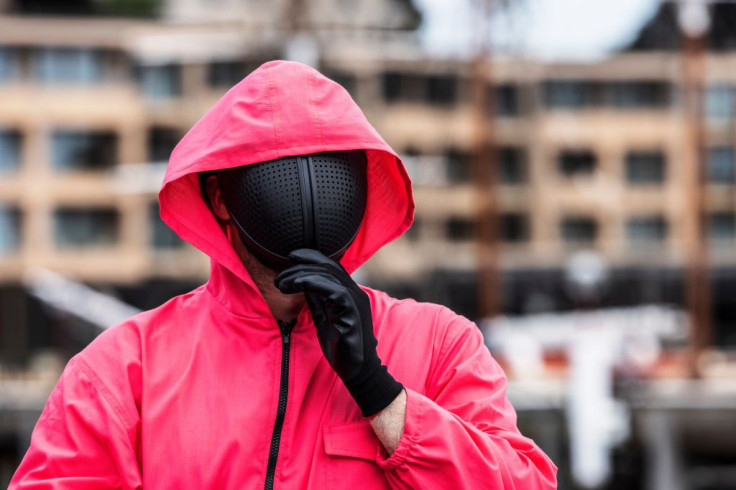 © 2023 Latin Times. All rights reserved. Do not reproduce without permission.