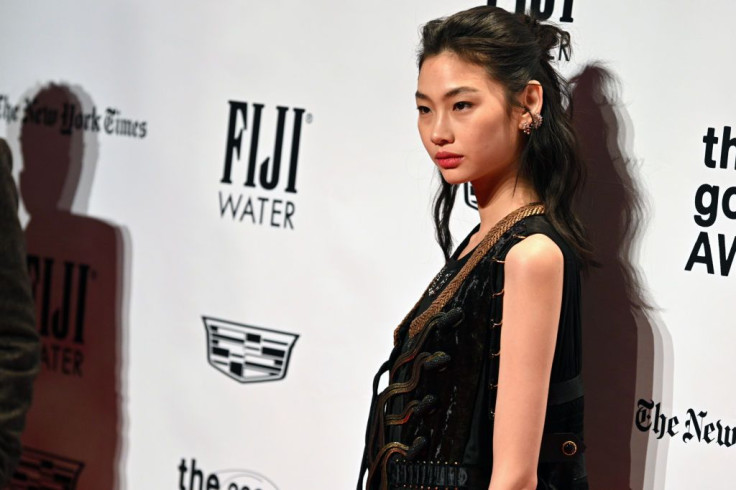 "Squid Game: fans are worried over Korean actress Jung Ho-yeon after she appeared too thin and drawn in recent photos she had posted on her Instagram. The 27-year-old actress said her rapid weight loss was attributed to the success of the Netflix series.
In an interview with The Hollywood Reporter, the actress confessed that she had indeed lost 6 pounds in one week after the series became a global success. She admitted having lost way too much weight that all the clothes that used to fit her when she first came to the United States were already too loose on her. "I couldn't eat – it wasn't stress, I just didn't know this feeling. I was kind of losing myself," she said.
Following concerns from her fans on social media, the actress revealed in a interview later with Star News, via AllKpop that she did not even have time to eat while attending to her promotional schedule in the US. Her fans started to take notice and shared their concern after she attended the 2021 LACMA Art & Film Gala in Los Angeles on Nov. 6.
In a photo of what seems to be the balcony of a hotel or apartment, she is seen wearing a plunging sleeveless, black dress that emphasized her lean upper body. Although fans were quick to admire and compliment her, a notable consistency in netizens could not contain their concerns for her health, although the comments remained respectful.
One of the comments posted read: "You are getting skinnier and skinnier... hope you are happy and keeping well with your general health, "
While another fan had gently addressed her weight loss and said: "I know it's how it is for models to obtain a certain weight standard. But please make sure you are eating well, working with a holistic dietician, and making sure your physical and mental health are well and energised through food. Xo from Sweden."
Earlier this month, Jung had also addressed her weight loss soon after "Squid Game" set a new record high for the most-watched show on Netflix. Prior to her reality TV stint, Jung had been walking the runways for Chanel, Louis Vuitton, and Prabal Gurung. Many compared her to the likes of models Cara Delevigne and Gaby Odiele.
Her official model profile states that she stands at 1.79m and weighs 49kg.
The Netflix drama series has gained 142 million followers from across the globe within its first four weeks of air time since it debuted.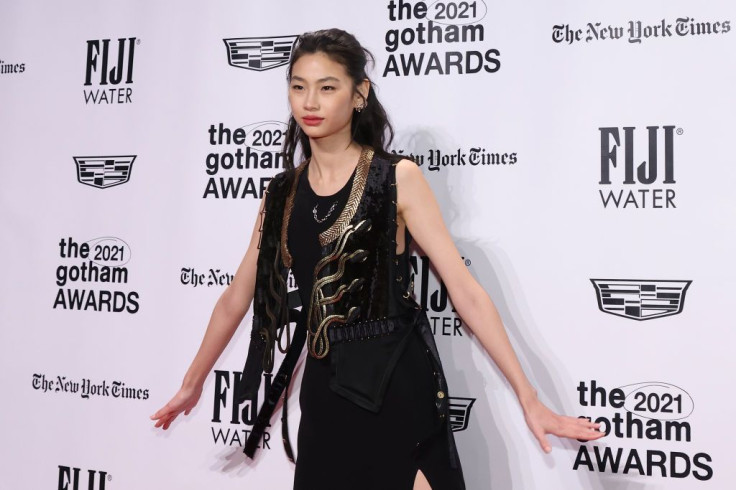 © 2023 Latin Times. All rights reserved. Do not reproduce without permission.