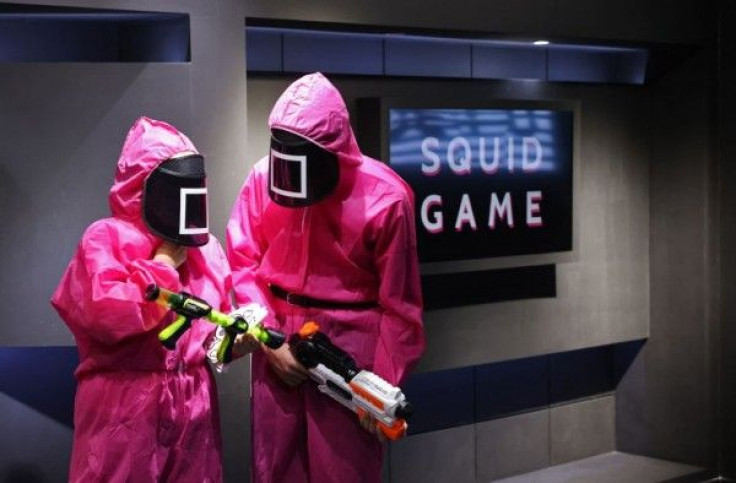 North Korea has reportedly sentenced a man to death for smuggling and selling copies of South Korea's Netflix hit series "Squid Game" in the country. He sold the copies in the form of USB drives and SD cards.
According to Radio Free Asia (RFA) a source said that a firing squad would carry out the smuggler's sentence. The man is said to have brought illegal copies of "Squid Game" from China to North Korea through USB flash drives.
Aside from the smuggler, seven high school students caught watching the series have been handed out sentences. A student who bought the drive received a life sentence, while the remaining six who watched the show have been sentenced to five years of hard labor. The source added that the school teachers and administrators had suffered, and all had been fired and put to work in remote mines.
"Squid Game" is not available in China and North Korea, but it remains popular due to piracy websites.
Last week, RFA reported the distribution of copies of the series. This happened at the time when the government mandate warns citizens to stay clear of foreign materials and media. Endless copies of "Squid Game" seemed to reach a lot of North Korean audiences.
According to the source, the show's dystopian world, where marginalized people fight against each other to win huge cash and lose players, are all sentenced to death, which resembles North Koreans in risky occupations and insecure positions.
"This all started last week when a high school student secretly bought a USB flash drive containing the South Korean drama Squid Game and watched it with one of his best friends in class," a source in law enforcement in North Hamgyong province told RFA's Korean Service Monday.
The student told others as well, and then they started sharing the flash drive. Later on, they were caught by Surveillance Bureau Group 109 -- the strike force set by their government to arrest illegal video watchers.
Last month, The Washington Post reported that a quote from a state-run North Korean website stated that "Squid Game" mirrors an "unequal society where the strong exploit the weak." It also displays the "beastly" character of the "South Korean capitalist society where mankind is annihilated by extreme competition."
The North Korean government prohibited its citizens from watching the show or any South Korean TV program as it appears to be seen as a threat to the government in North Korea.
Punishments will not stop with the smuggler and students who bought and watched the video. Others with no connection to the incident will also be held responsible. The authorities started digging and scouring the markets for memory storage devices and video CDs containing foreign media, a province resident told.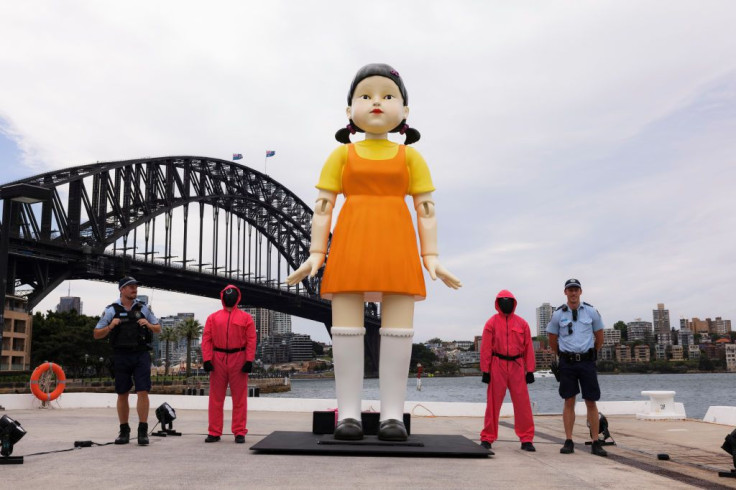 © 2023 Latin Times. All rights reserved. Do not reproduce without permission.